Sudeshna Chandra
Content writer expert
My writing journey isn't just about words; it's about forging connections. From crafting engaging blog posts.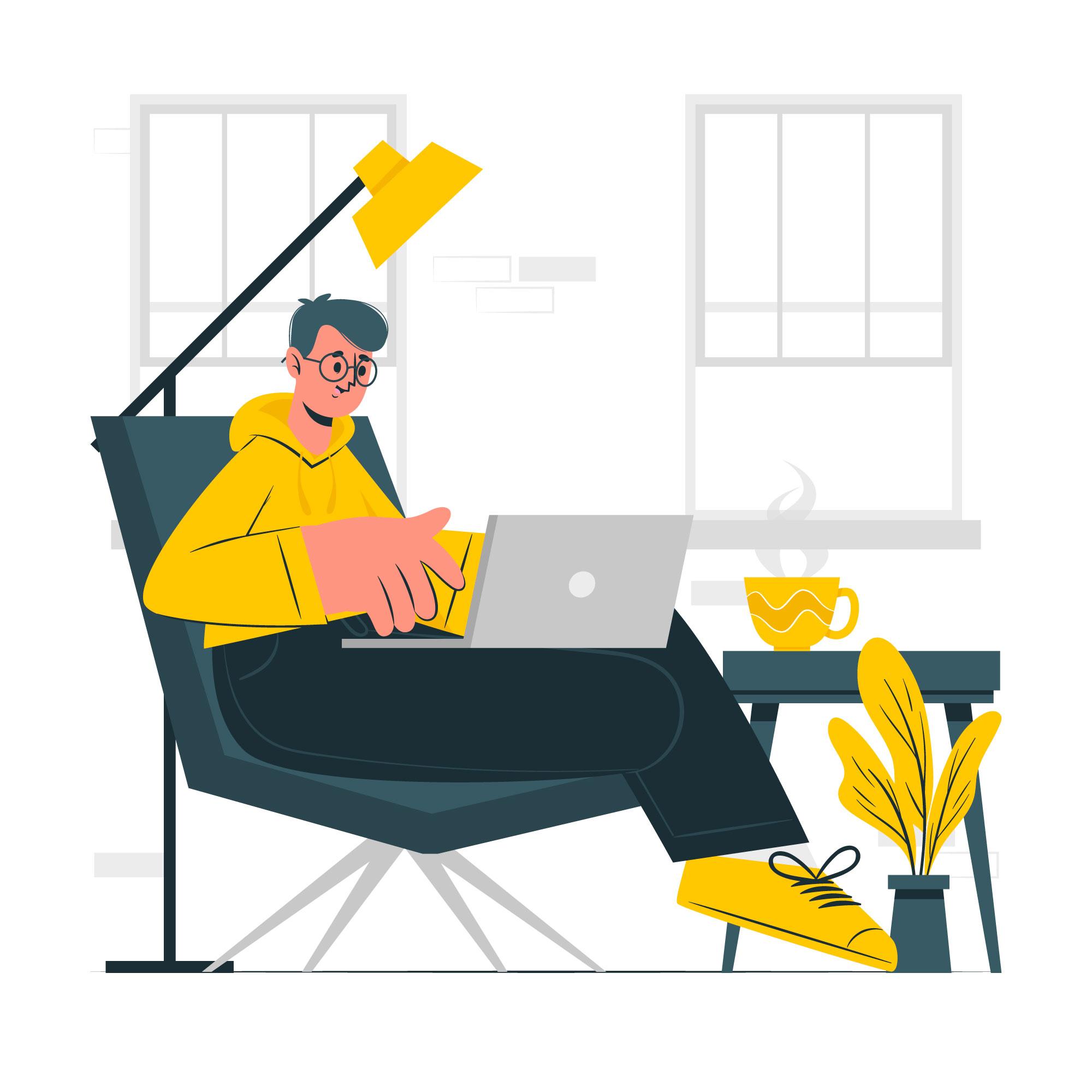 About Me
I am a content writer for the last 2 years. I worked in a company. I worked it from my house. I write content on basically on travel, food, Covid period .and also some contents in Bengali also. As a skilled content writer, I blend creativity with precision, delivering well-crafted articles. What sets me apart? A fusion of creativity and strategy. I believe that effective content is more than just words; it's about establishing a connection with readers, offering value, and leaving a lasting impression. When I'm not lost in the world of words, you can find me.
What I Do
Website content:
I'd be delighted to assist you with the content of your website, of course! Whether you're seeking to come up with interesting blog entries, instructive articles, interesting product descriptions, about us pages, or any other kind of web content, I
Email content writing idea:
I understand the intricacies of what leads to increased opening rates, click-through rates, and conversions, from intriguing subject lines to engaging body content. Whether it's launching a product, giving updates, or nurturing potential clients.
Content for Face book
Certainly! Could you give more information on the type of post on Facebook that you're looking for? Do you require a promotional post, a useful article, a quick update, or anything else? Furthermore, if you could supply any precise information l
Contents on Travelling :
Exploring the Globe through Traveling is a rewarding experience that allows one to find out about different locations, cultures, and people. It leads to unforgettable adventures and broadens your outlook on life.