Sugandha Kumari
Freelance Content Strategist and Copywriter
In need of engaging, unique and SEO-friendly content? I'm here to help!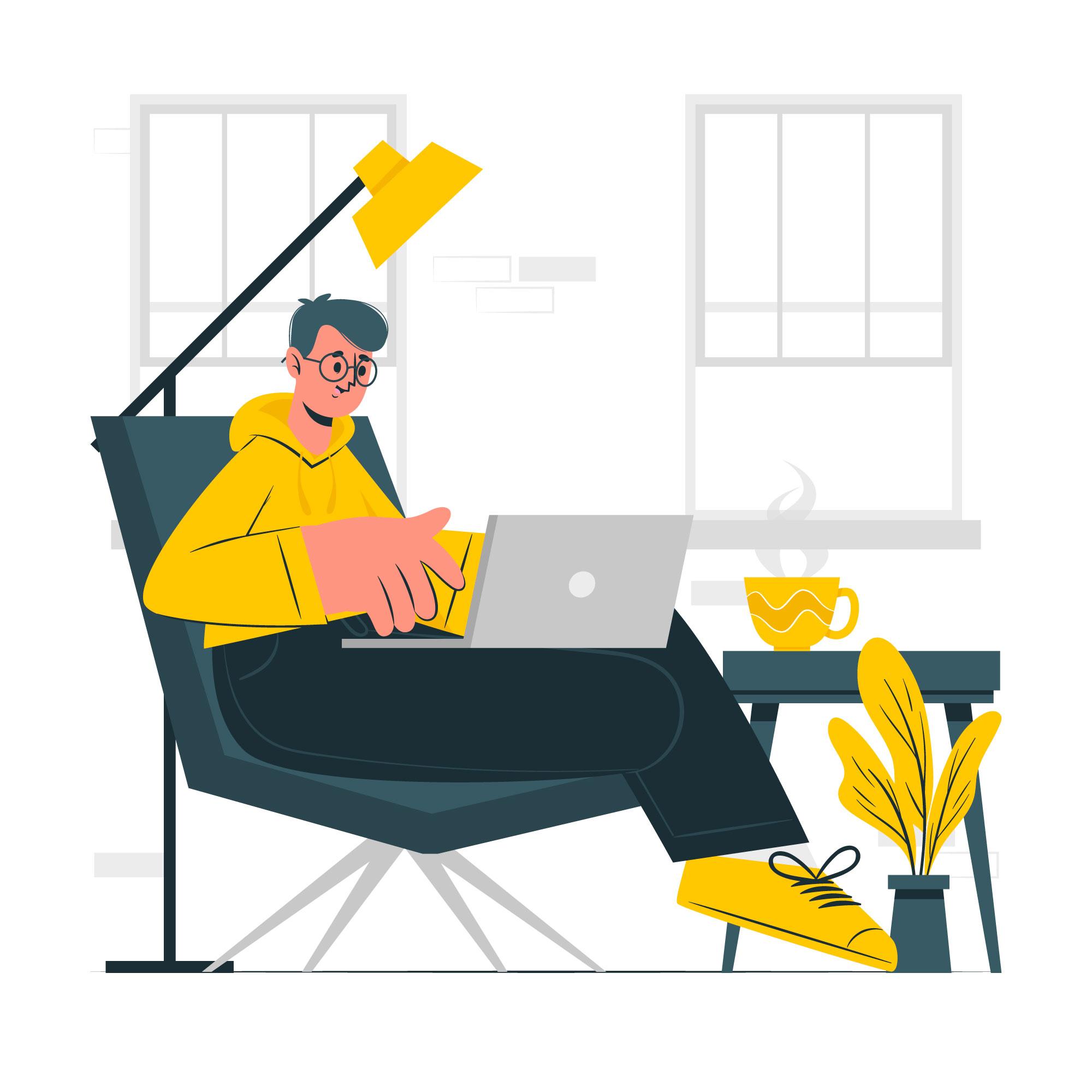 About Me
Hi there, I have been in freelancing for a while now and specialize in creating engaging and informative copies for blogs, emails, bookmarking descriptions, classifieds, social media, ads, and website. I can also proficiently edit AI content to suit your requirements and help you gain more traffic.
What I Do
Website Content
Your brand is exclusive, and your website content should reflect that. I take the time to know your brand's voice, values, and audience to make content that aligns perfectly together with your vision.
Article & blogpost
Blogging is not just words; it is a conversation. With a passion for transforming ideas into captivating content, I take pride in enhancing your blog's voice and impact. Whether you're launching a new blog, revamping an existing one, or seeking a gentle stream of engaging posts, I'm here to craft c
Email Copy
Crafting compelling email copy is an art. I know how to strike the balance between showcasing your offerings and addressing the needs of your subscribers, driving higher conversions.
Sales Copy
People buy based on emotions. Through strategic language and storytelling, I'll tap into your audience's emotions, forging a deeper connection that leads to increased sales.