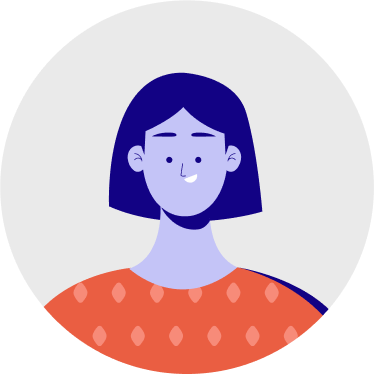 Trupti Kulkarni
Content writer and Technical writer
I will craft compelling words to elevate your content.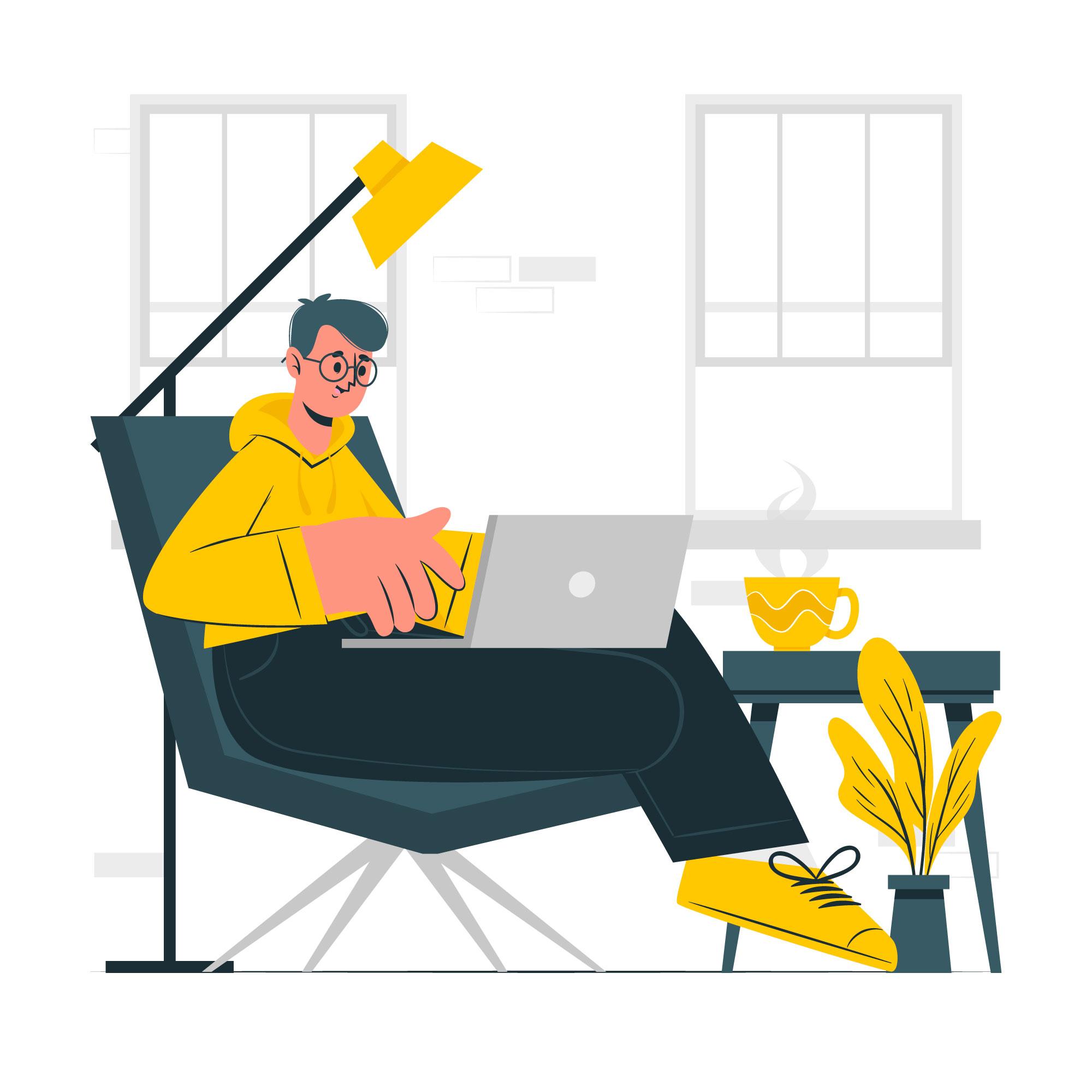 About Me
Dedicated Technical Writer with proven expertise of over 6 years in producing high-quality documentation, user guides, User Manuals, and tutorials. Committed to enhancing product usability through clear and concise documentation. Excels in collaborating with cross-functional teams to deliver comprehensive documentation that aligns with industry standards and end-user needs. Experienced Freelance Content Writer with a demonstrated history of creating engaging and informative content for various industries.
What I Do
Copy Writing for Karnataka
Copy in English for at least 80-100 tourism experiences and destinations in Uttar Karnataka. Ability to speak Kannada required, as you may require to consult with local Kannada speaking tourism stakeholders.