Varun Mathpal
I am a budding poet and an author
I am a content writer. I love experimenting on social media.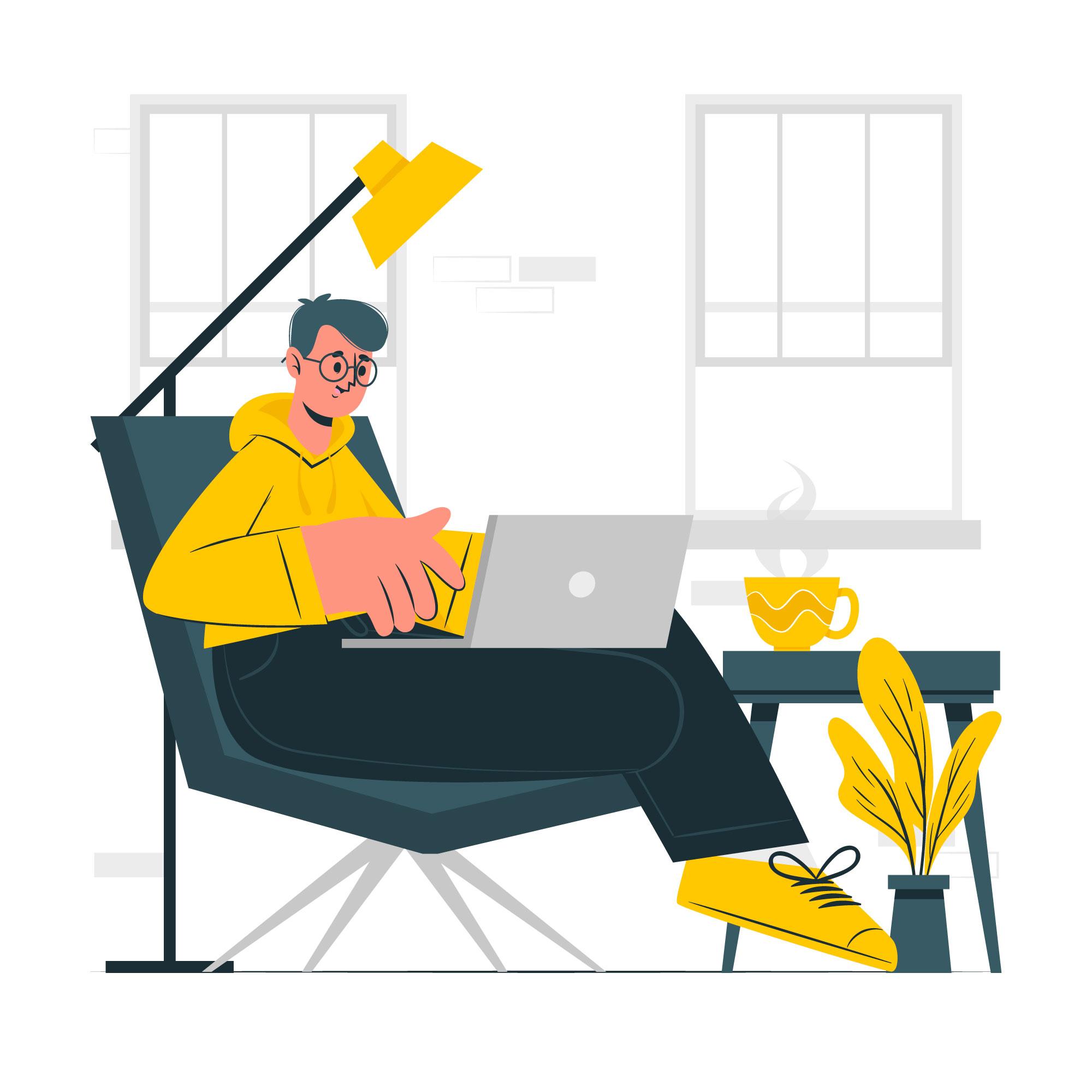 About Me
I am an author. I have published a book named destined to die. Writing is my passion, I write quotes, articles, poems, shayaris and scripts.
What I Do
meme central
The best way to get attention for brands is through memes.
Article and blog writing
articles and blogs for linkedin and other social media platforms
Editing poems
Wrjters and poets who need proper guidance and editing can come to me
Script writing
writing scripts for web series, tv shows or movies. Creative writing.