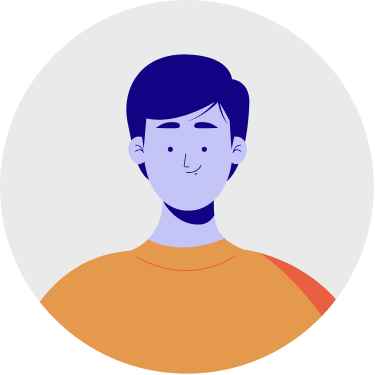 Vasudha Ramani
Content writer
Elegance is an attitude and I wish to carry that for as long as I am.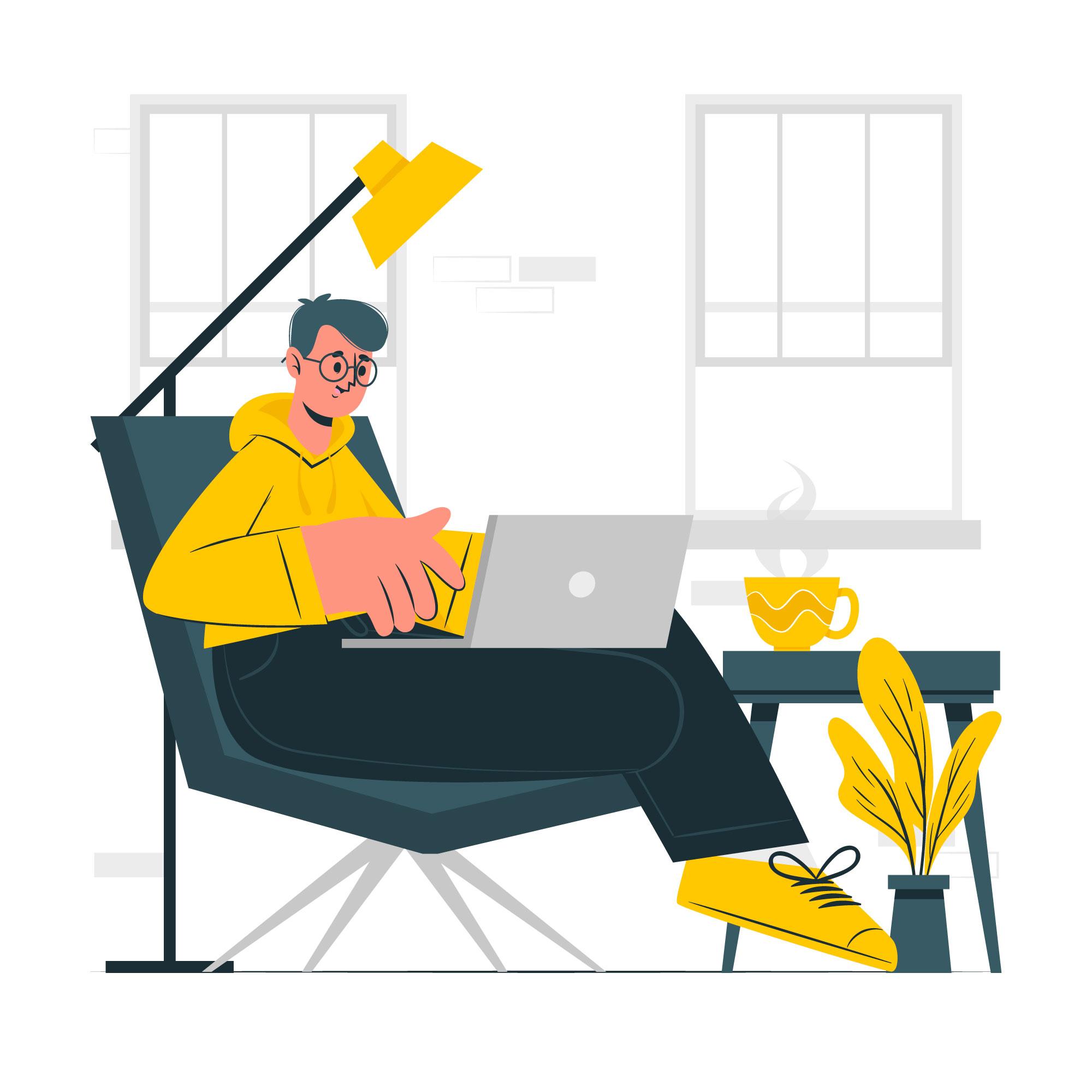 About Me
Writing enables me to explore my imagination that hasn't been tapped into whether it's fiction or a part of me or experiences of my life. It has always been a tool that only made me a better thinker and explore the vast arena of knowledge and beyond.
What I Do
Content writing
I have published and written various kinds of work including stories, research papers, blogs and articles.