Bishal
I'm Content Writer & Photographer
Freelance Content Writer & Photographer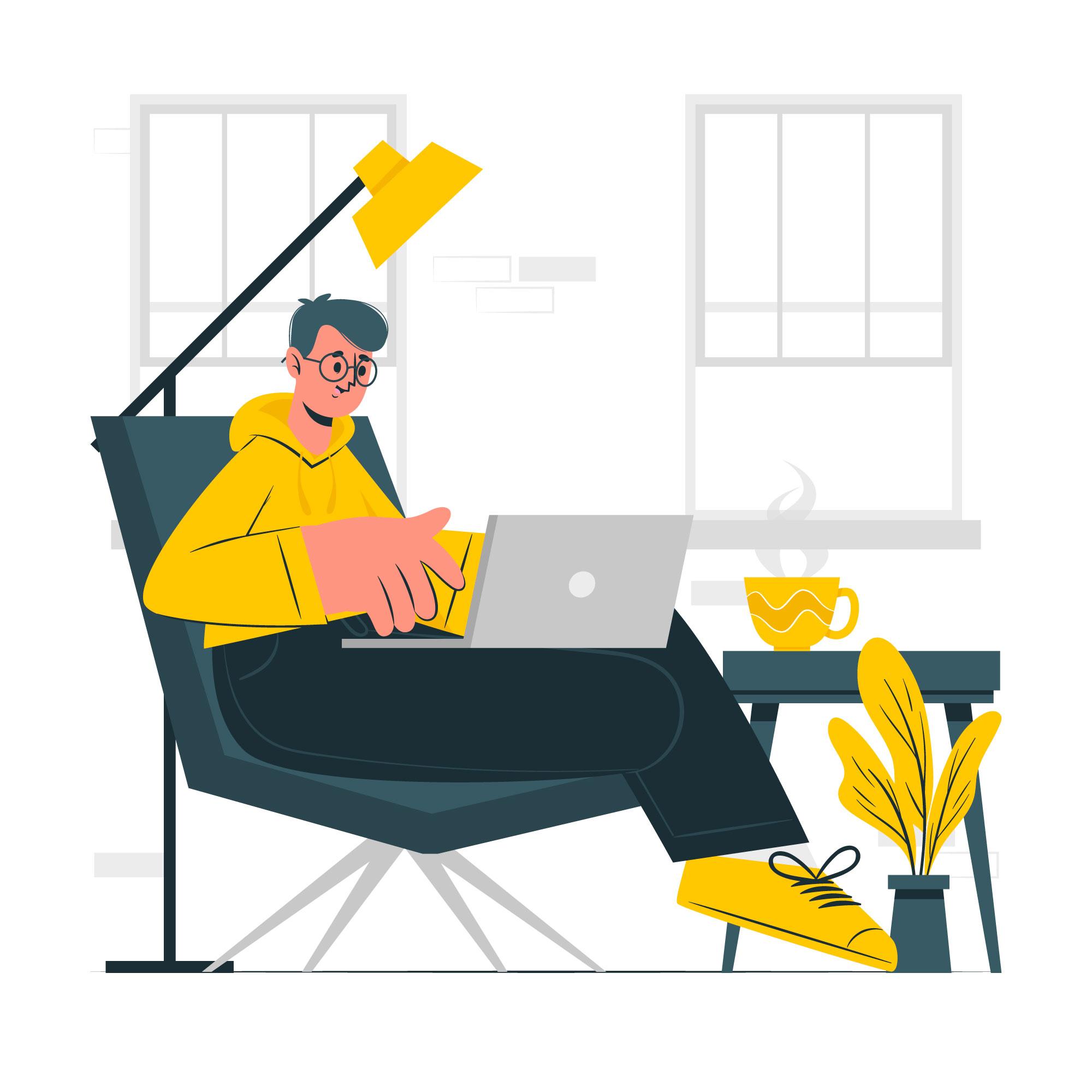 About Me
I'm freelance writer & photographer and working in this feild since 2005. In the past I had worked with The Statesman, Press Trust Of India, Talk Sikkim and New Horizon along with other periodic travel & newspapers & magazines.
What I Do
Endangered Tibetan Sheep
This is my debut documentary film on Tibetan sheep which is now slowly extinction.