Vishal
I am a content writer
Content Writer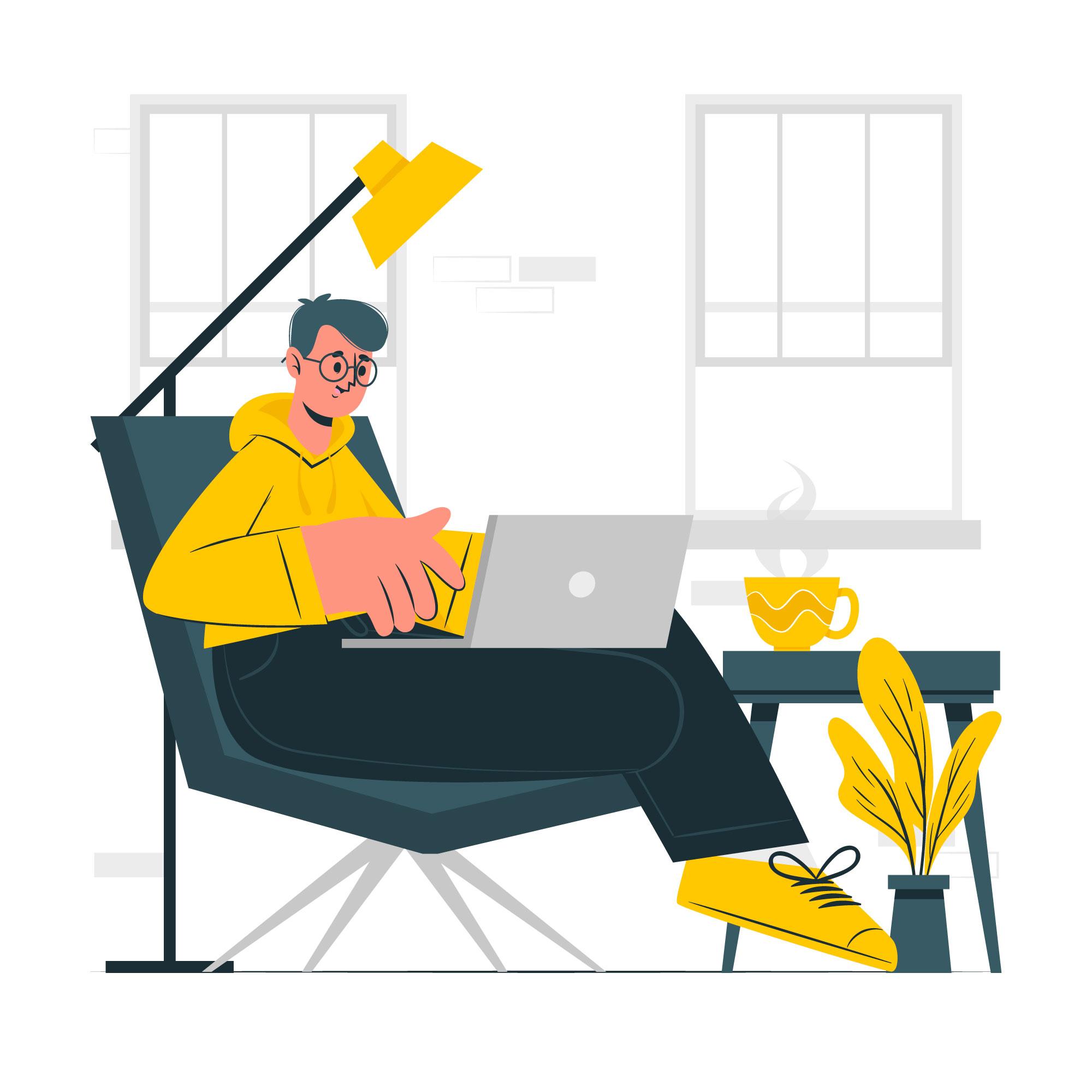 About Me
I am a professional digital marketer. Specialized in campaign management. Have good knowledge on SEO too. I will write professional and SEO optimized content for your blogs, articles, websites, AD copies, product descriptions, social media content, videos scripts, presentations and emails. Hey there, I love listening to music. Please do visit Music Aura [Official] if you are a music lover too. Listening to music is one of my hobbies. Link to my YouTube channel - https://www.youtube.com/@musicauraofficial1295/featured?sub_confirmation=1
What I Do
Digital Marketer
I am a professional digital marketer. Specialized in end to end campaign management.
SEO support
Have knowledge on SEO too. I will write professional and SEO optimized content for your blogs, articles, websites, AD copies, product descriptions, social media content etc.
Blog Writer
Writing blogs is also one of my hobbies. I will write professional and an impactful content as per your need. I write content, keeping SEO in mind. So, the content I will provide will be SEO optimized.