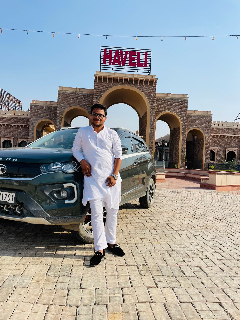 Vinay Grover
Website Content Writer | Digital Marketer | Article Writer
Your go-to resource for website content creation, digital marketing, and article development is Crafting Digital Excellence.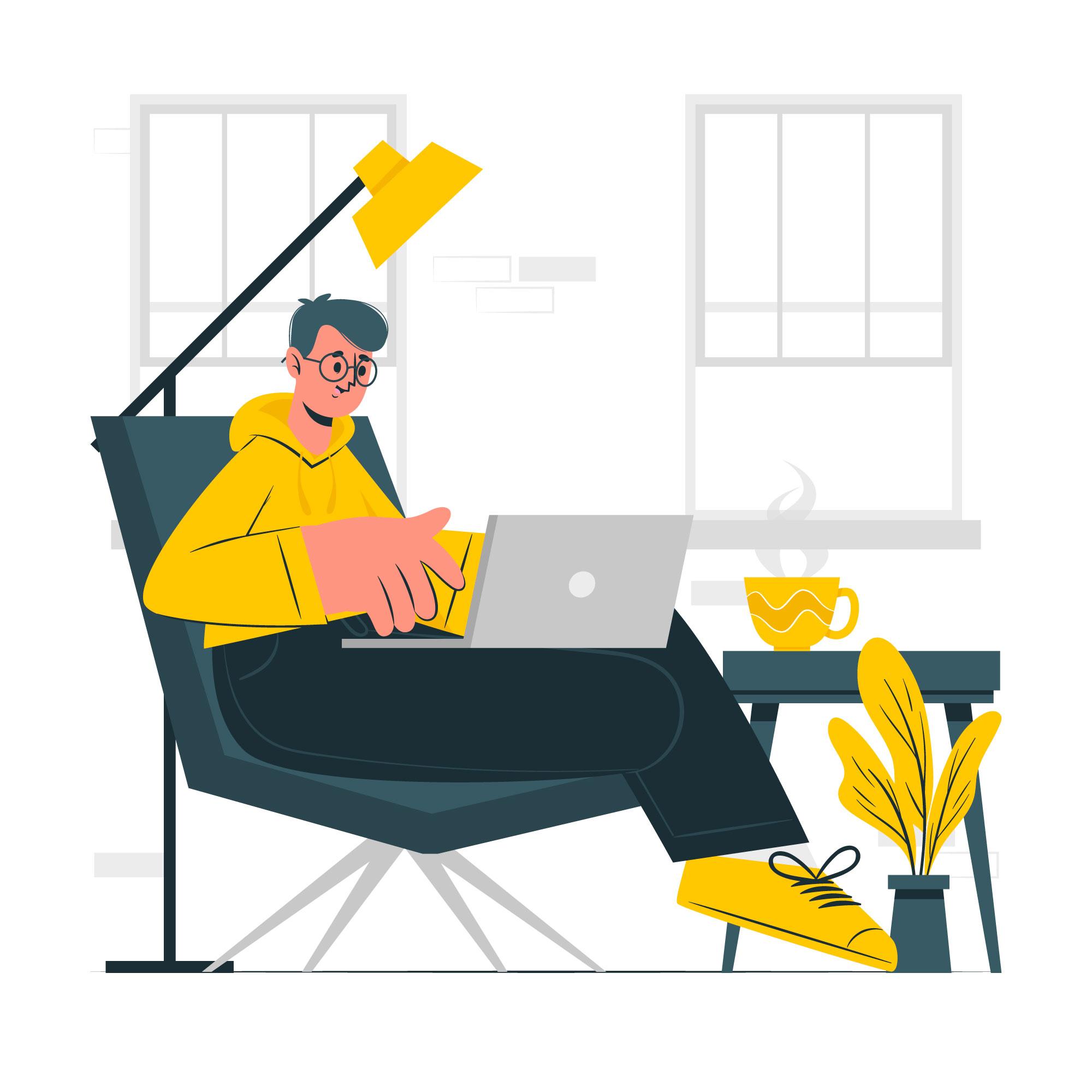 About Me
I am a multifaceted professional who excels in several fields. I write compelling narratives for websites that grab readers and increase interaction. My skills as a digital marketer guarantee that content not only shines but also successfully reaches its target audience. I give ideas life in the field of website development by building aesthetically pleasing and user-friendly websites. In addition, my work as an article writer gives me the freedom to research a variety of subjects and share my expertise and thoughts in writing. I am a dynamic force in the realm of content creation and web development with a great eye for detail and a passion for digital storytelling
What I Do
Expert SEO writing Service
I provide a Professional SEO Writing Service that fuses my love of writing with my in-depth knowledge of search engine optimization. I take delight in creating excellent, keyword-rich material that attracts readers and ranks highly on search engines.
Website Content Development
Beyond words, my website content development service focuses on developing a digital identity that connects with your company and audience. I use my knowledge of content planning and web construction to create compelling material.
Social Media Management
With my social media management service, you may improve your online visibility. I'll curate, plan, and evaluate content for your social media channels so that it engages users and promotes growth. I'll take care of everything, from engaging content.
Email Marketing Campaigns
With my email campaigns, your marketing will be amplified. I write captivating, tailored emails for your audience. I encourage engagement and conversions via attractive templates and intriguing content. Use automated drip marketing, newsletters.