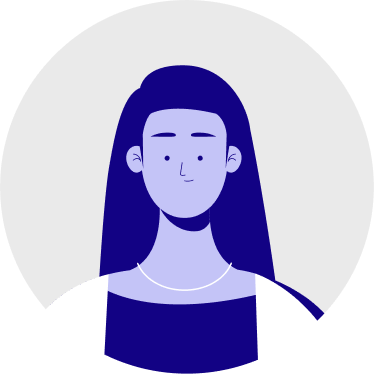 Susmita Sarkar
Content writer/Freelancer
I am a content writer helping you write articles and blogposts for your site.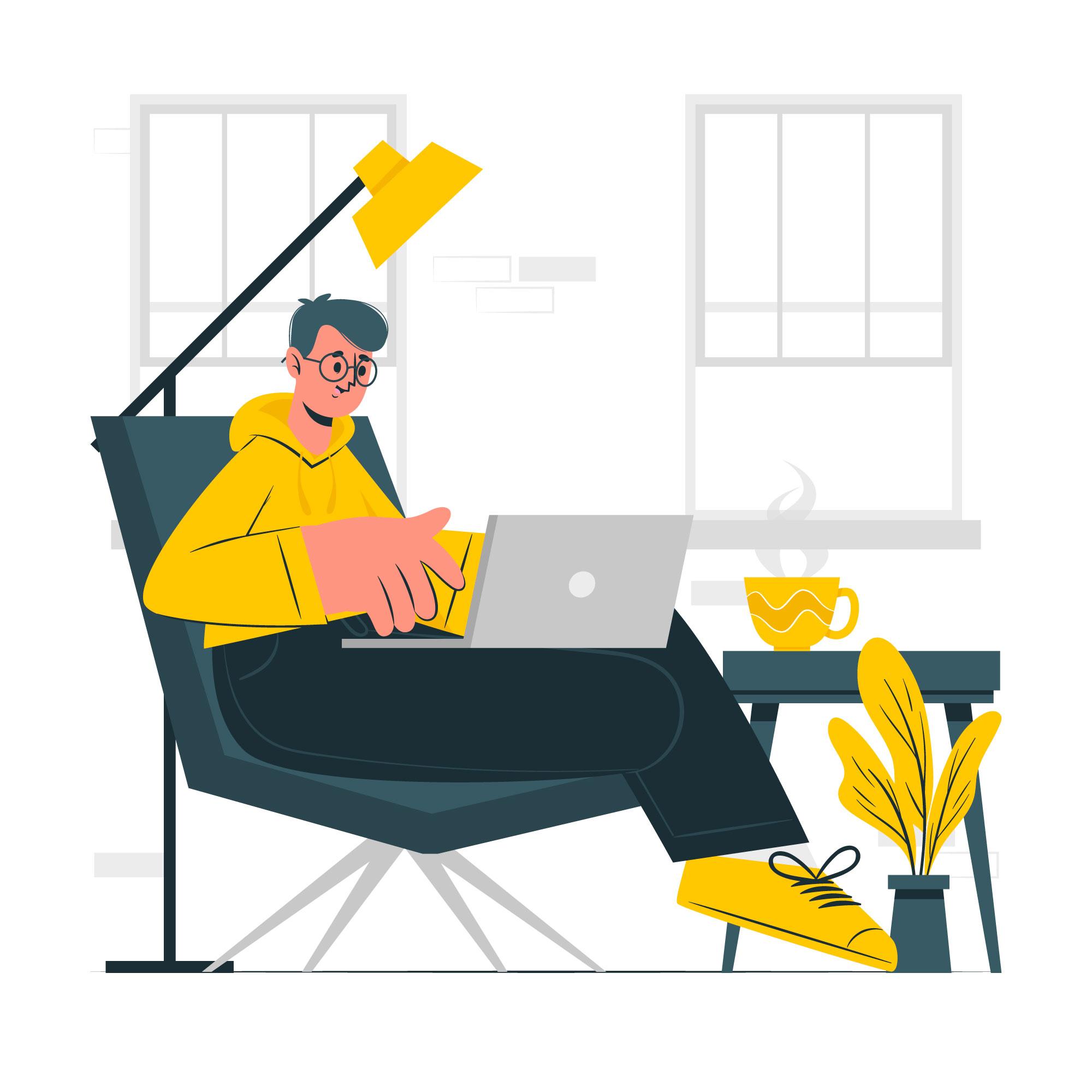 About Me
I help you create effective content in form of blogposts,articles and social media posts and make you mount to the peak of success.
What I Do
Article writing
Authenticity has its own signature in the world of copies and chatgpt.I and my writings are 💯 authentic and creative.