Zunaid
I am an educator & a photographer
A globe-trotting educator and photographer, harmonizing the wonders of travel, music, and science & technology through captivating visuals.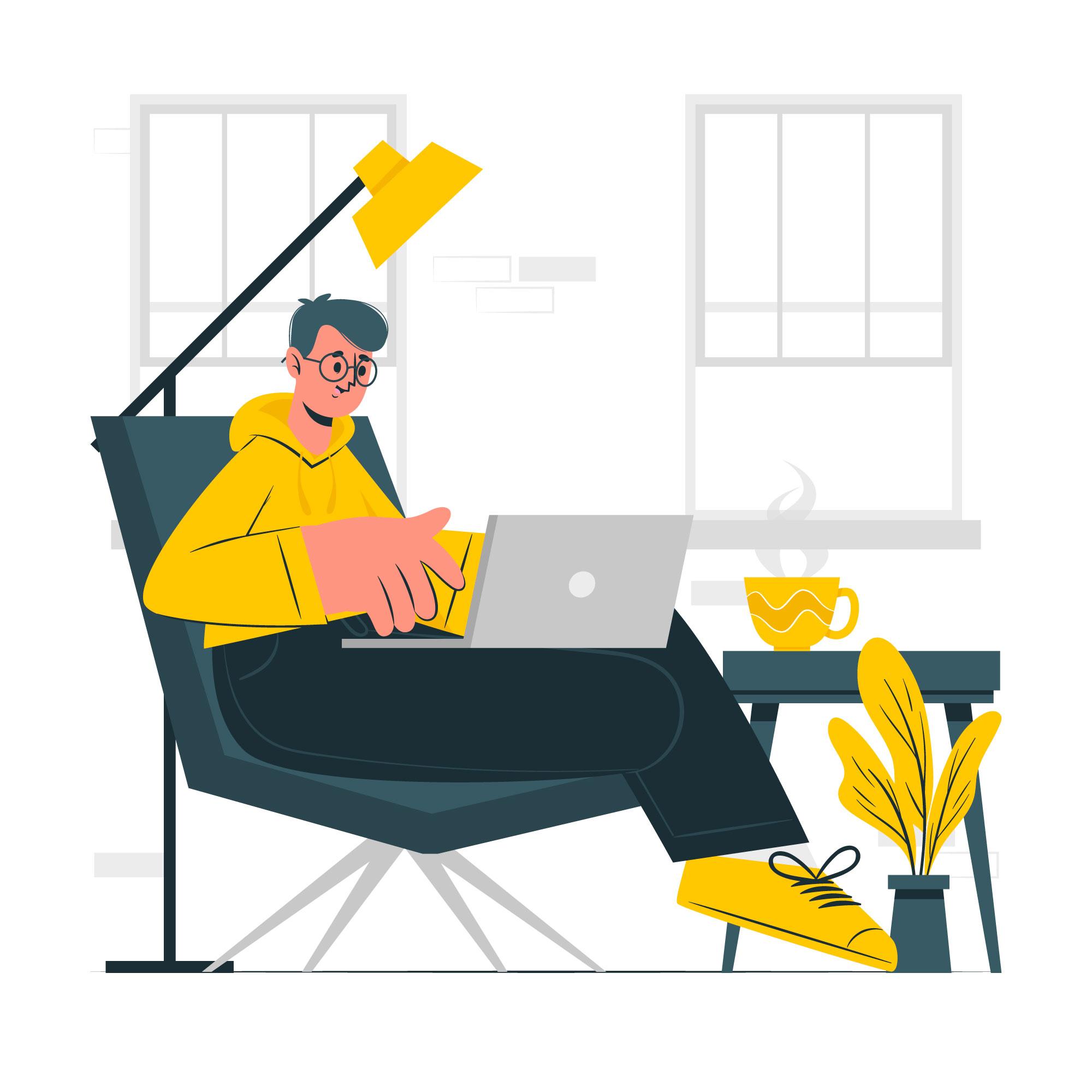 About Me
Passionate educator, captivating through the lens. ✨✏️📸🌍🎶🔬 Always exploring the intersections of knowledge and creativity. From the breathtaking landscapes to the rhythmic beats, capturing life's symphony. Fusing the art of teaching with the wonders of science and technology.
What I Do
Content Writing
Transforming ideas into engaging and captivating content, delivering impeccable writing services that bring words to life.