Aanchal Dalmia
I am experienced content writer
Content and creative writer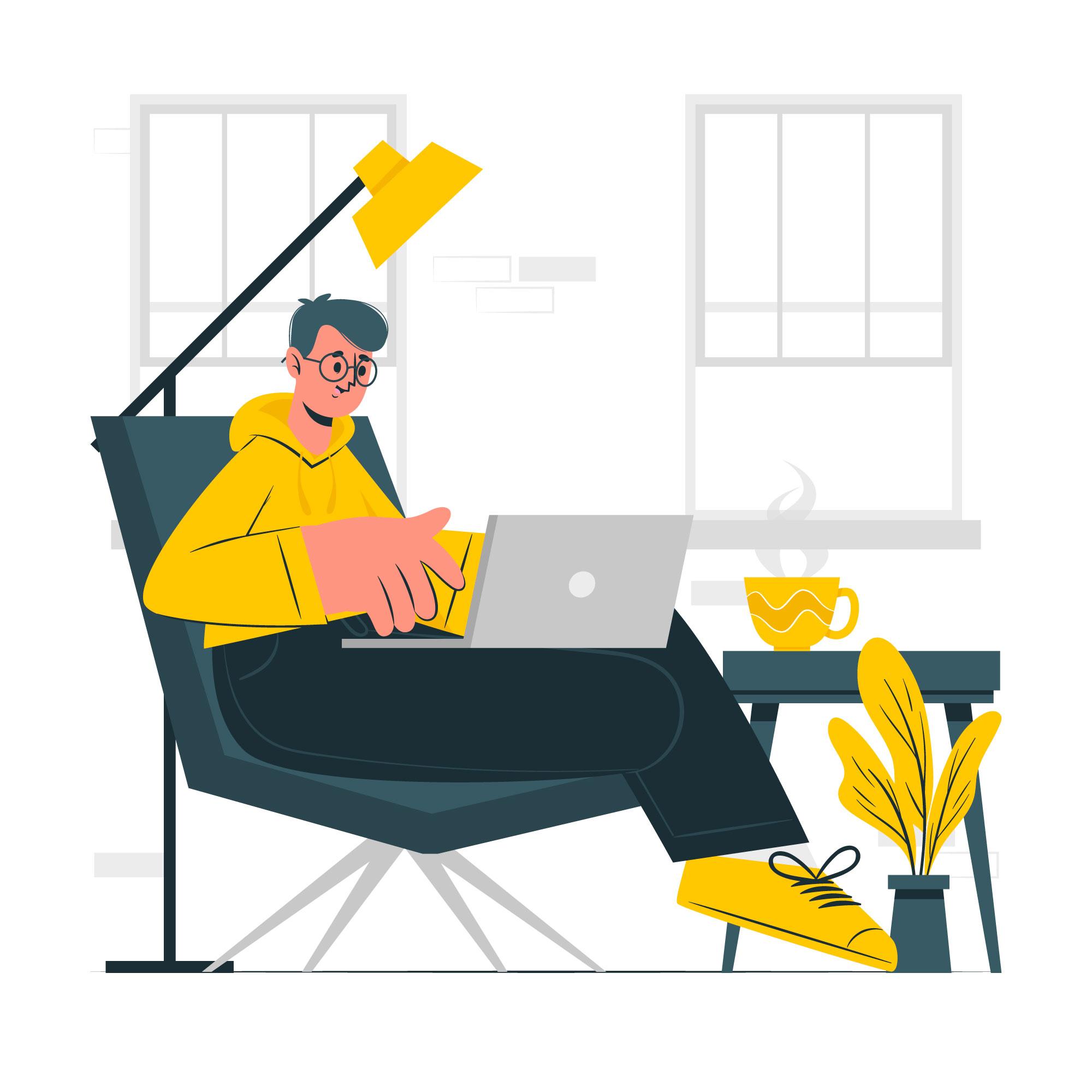 About Me
I am very passionate about writing about different topics in unique way. I love to offer articles, blogs, and other descriptions via my words.
What I Do
Product description
I can provide the pwrfect and customer-oriented descriptions for the various products in different fields.
Service descriptions
I can offer you with the descriptions of different services offered to our customers. By providing these descriptions, I can attract customers easily.
Blog Writing
My blogs are very creative, friendly, and communicating towards customers and consumers. They can help in letting them understand about new things and innovations too.
Article Writing
By using SEO techniques, I can write effective article on the desired topic.