Abhishek
I am a Digital Marketer | Content writer
Creating content that resonates, with passion and expertise.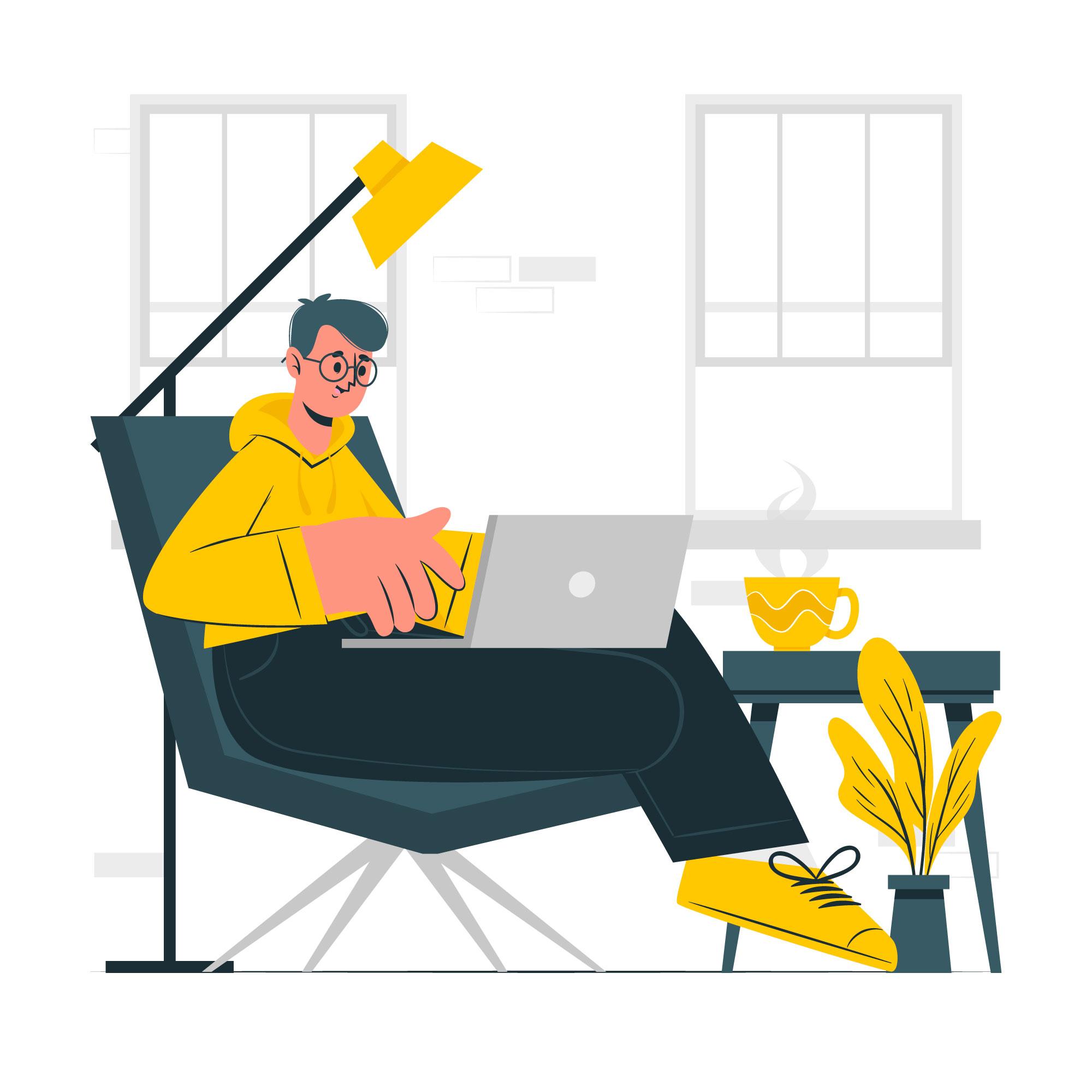 About Me
A talented writer with a passion for exploring diverse topics and genres. With a background in Management Studies, including digital marketing and content writing, I bring a unique perspective to my writing. My passion for writing is evident in my work, which is both engaging & thought-provoking. I continue to push the boundaries of my craft, always striving to create compelling content that resonates with readers.
What I Do
SEO Article Writing Services
Improve your search engine rankings and drive traffic to your website with my high-quality, keyword-optimized SEO articles. Enhance your online visibility and reach your target audience with my expert services.