Altaf Hussain Barbhuiya
I am a Copy writer
Navigating the realms of imagination, I sculpt stories that breathe life into ideas.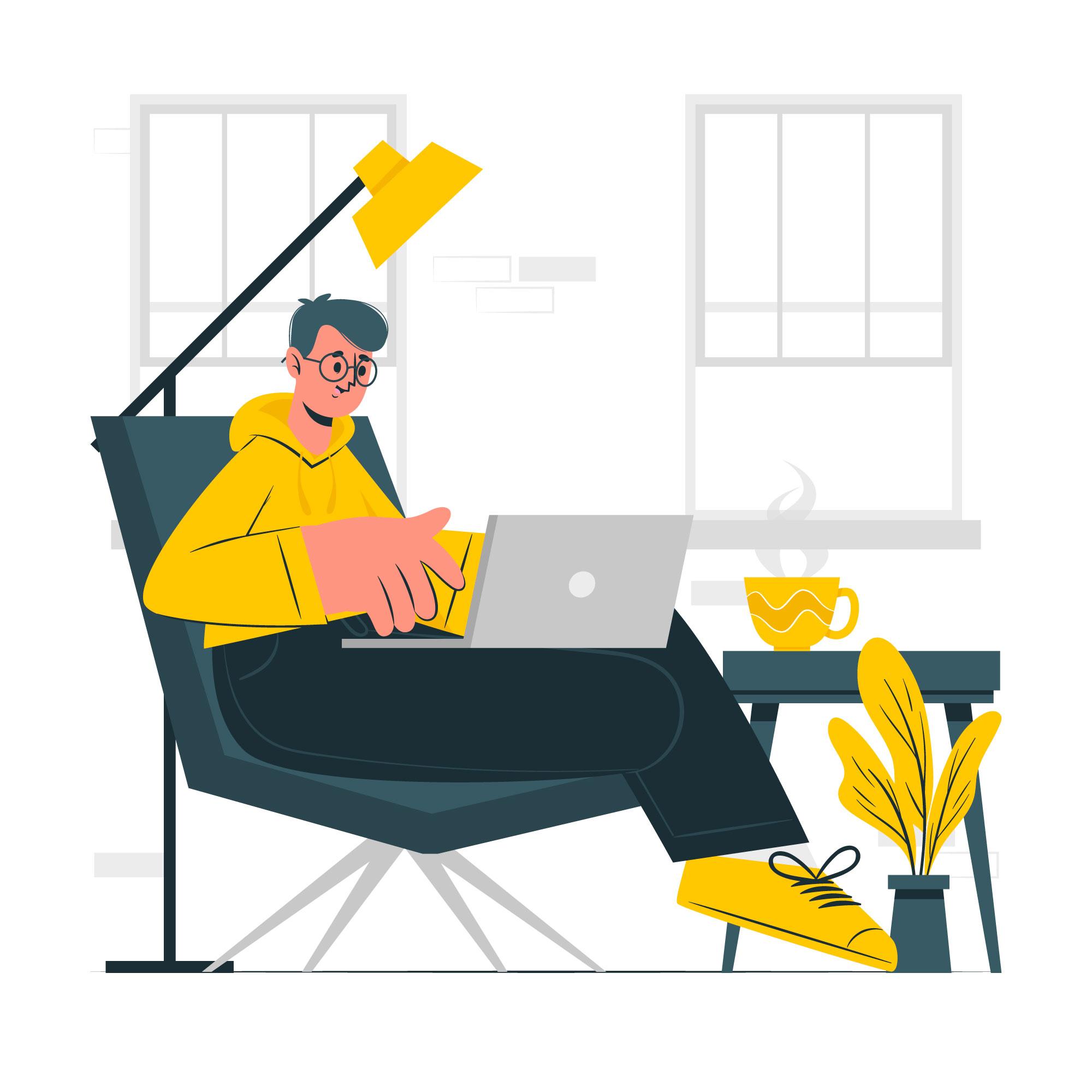 About Me
Greetings! I'm a content creator with an insatiable appetite for storytelling. My keyboard is my wand, and words are my spells, weaving magic into every sentence. With a heart ablaze for words, I infuse each piece with personality, purpose, and pizzazz. From crafting compelling narratives that keep readers on the edge of their seats, to conjuring captivating copy that entices and delights, I'm your go-to wordsmith for all things content. Let's embark on an enchanting journey of words together, and watch as your ideas transform into vibrant, unforgettable tales.
What I Do
Content Writing Services
Amplify your Digital Footprint, unleash the potential of your online presence with our exceptional content writing services.