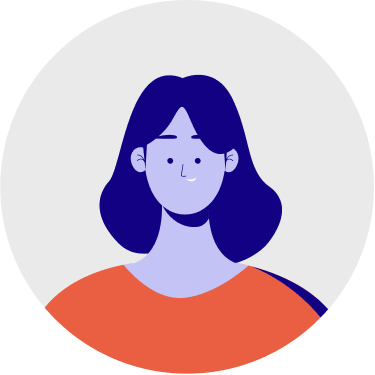 Anisha Khurana
I am content writer and passionate as a digital marketer
🎥📸 Creating content that brings smiles and captures moments one frame at a time! 🌟✨✨✍️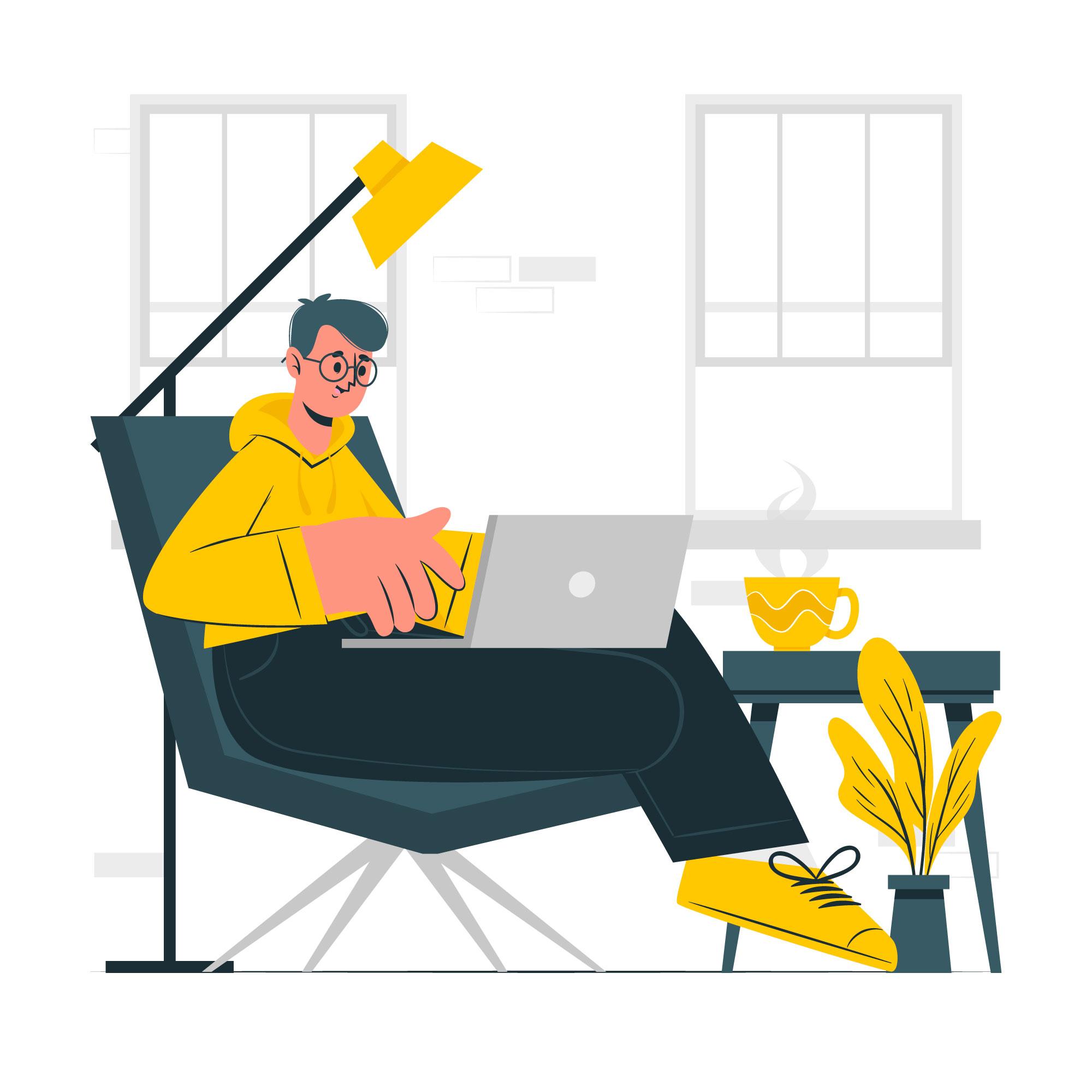 About Me
I am passionate about writing content for various topics like IT technology;Digital marketing;travel and tourism and many more. I would love to work and show creative skills
What I Do
Digital marketing
Are you a fresher looking to launch your career in digital marketing? Here's a tip for success: start by learning the basics! From SEO to content marketing, there are so many strategies that can help you stand out and succeed.
Content creation
Writing blogs and social media post (Text based)
Contact Me
Let's Start a Conversation – Contact Me Today!
Please complete the form to initiate a meaningful work-related conversation. Your input is valuable, and I look forward to discussing how I can collaborate effectively.