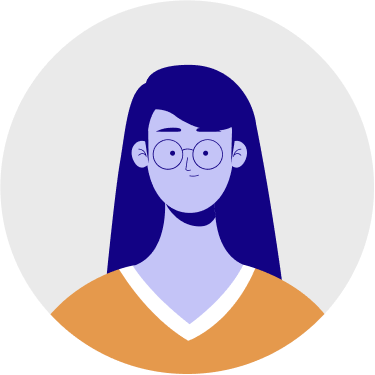 Harshita Agarwal
"Versatile Voice: Crafting Articles, Blogs, and Poetry"
I'm dedicated to exploring the realms of writing, from crafting engaging articles and insightful blogs to weaving emotive poetry.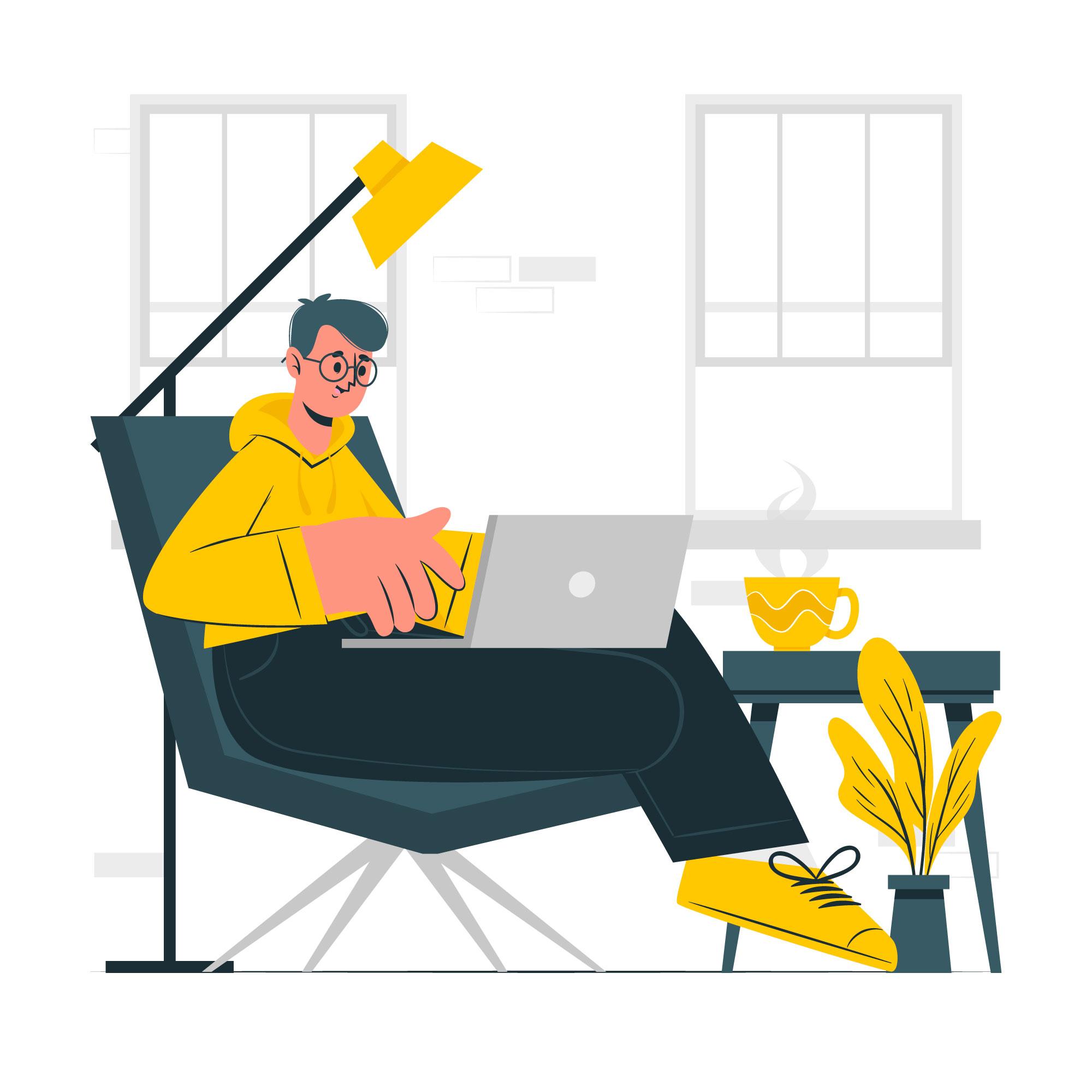 About Me
Hello, I'm Harshita Agarwal, and I'm an aspiring writer. I've recently discovered my passion for writing and I'm excited to dive into the world of writing and discover my unique voice.
What I Do
Articles
I aim to craft engaging and informative articles that captivate readers. Having contributed to platforms on subjects like technology, lifestyle, and culture, I'm dedicated to delivering content that informs and inspires.
Contact Me
Let's Start a Conversation – Contact Me Today!
Please complete the form to initiate a meaningful work-related conversation. Your input is valuable, and I look forward to discussing how I can collaborate effectively.