HEENA KUMAR
I am a Writer| Data entry| Typing| Copy-Paste| Translation
I am a good and Excellent Writer in Blog, Content, Article, Book, and much more.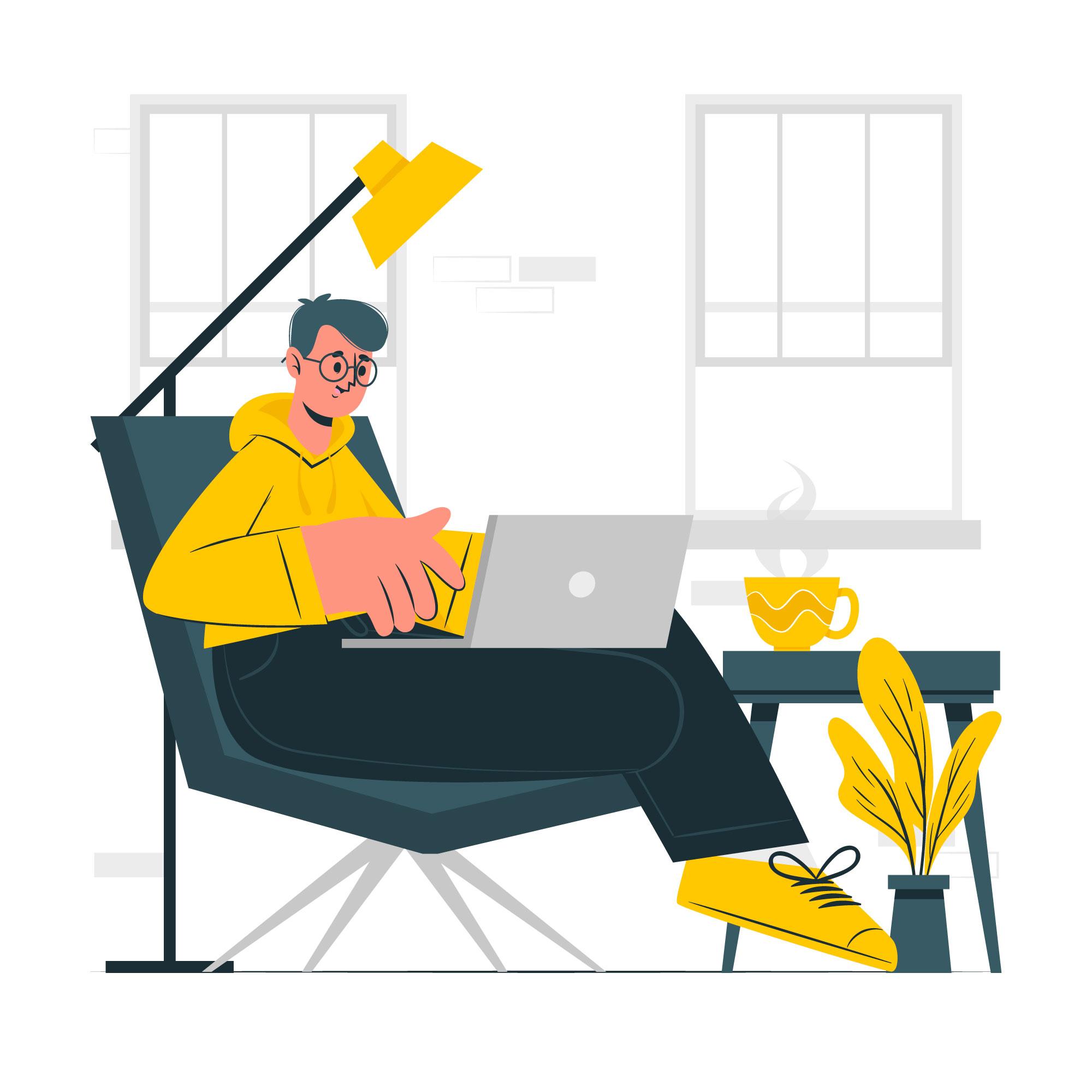 About Me
I am Heena. I have completed Graduation in B.com with Computer Application. I have good knowledge and well experience in Writing about 1 years.
What I Do
Writer
An essayist is a person who utilizations words and language to make composed content. Essayists assume a vital part in different fields and enterprises, including writing, news-casting, promoting, showcasing, screenwriting, specialized composition.
Data Entry
Data Entry includes the most common way of contributing or refreshing data into a PC framework or data set. This normally incorporates entering alphanumeric information like names, locations, numbers, or other pertinent subtleties.
Translation
Translation alludes to the most common way of changing over composed text or communicated in words starting with one language then onto the next while saving its significance and expectation. Interpreters are talented etymologists who have a profound
Typing
Typing alludes to the demonstration of contributing text into a PC or typewriter utilizing a console. Composing abilities include precisely & proficiently squeezing the fitting keys to deliver composed content. Capability in composing is fundamental