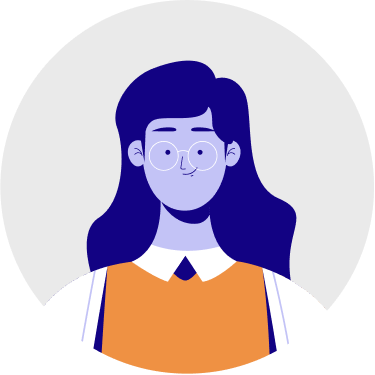 Prachi
Content Writer
Content Writer - education, entertainment, books, movies, reviews, etc.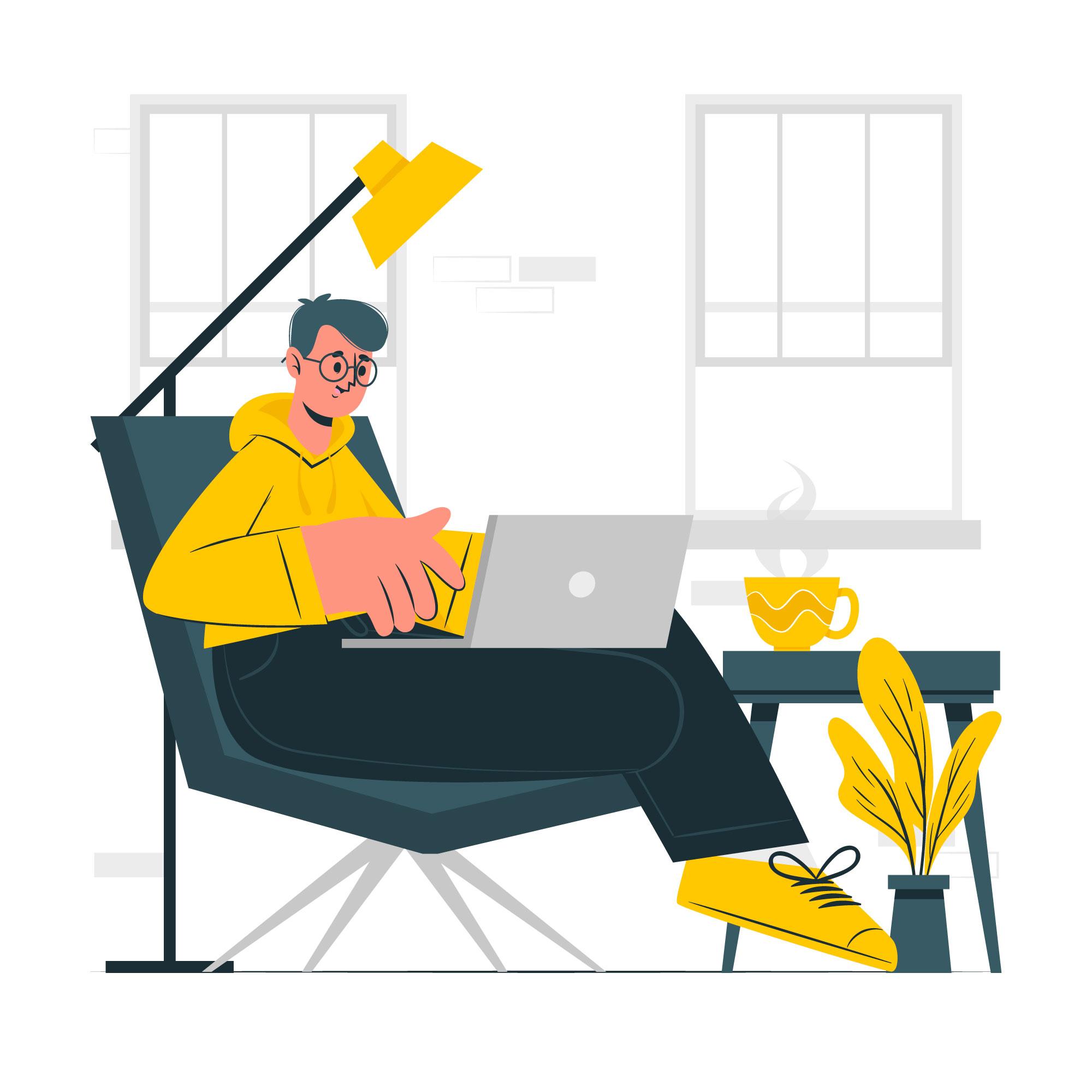 About Me
"As a passionate and versatile content writer, I find my creative inspiration in the rich tapestry of life's various dimensions. My writing journey has led me to explore diverse genres, from delving into the intricacies of health and education to immersing myself in the captivating world of books, movies, and entertainment. With a penchant for crafting insightful book reviews that guide readers through literary adventures, I strive to share my knowledge and enthusiasm for the written word. My words are not just a reflection of my interests but a conduit to inform, engage, and entertain. Join me on a literary and educational odyssey through the pages of my content."
What I Do
Book review
"Discover a world of literary insight with my book review services. I am an avid reader and skilled reviewer and I provide in-depth, honest, and thoughtful assessments of your favorite books. Whether you're an author seeking feedback or a reader in search of recommendations, I am here to help you.
Article writing
"Welcome to my article writing service! I specialize in crafting high-quality, engaging, and well-researched articles for all your content needs. Whether you require blog posts, SEO articles, or informative pieces, I deliver compelling content that captivates readers and drives results."
Email writing
"Unlock the power of effective communication with my email writing service. From professional correspondence to persuasive pitches, I craft emails that leave a lasting impression. Say goodbye to writer's block and hello to impactful messaging."
Contact Me
Let's Start a Conversation – Contact Me Today!
Please complete the form to initiate a meaningful work-related conversation. Your input is valuable, and I look forward to discussing how I can collaborate effectively.