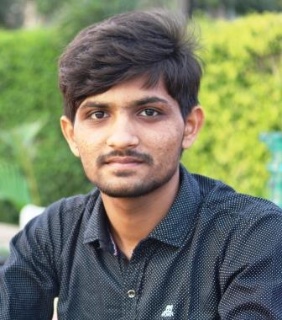 Rahul Patel
Content Writer Empowering Minds Through Words
Engaging Content Writer & Marketer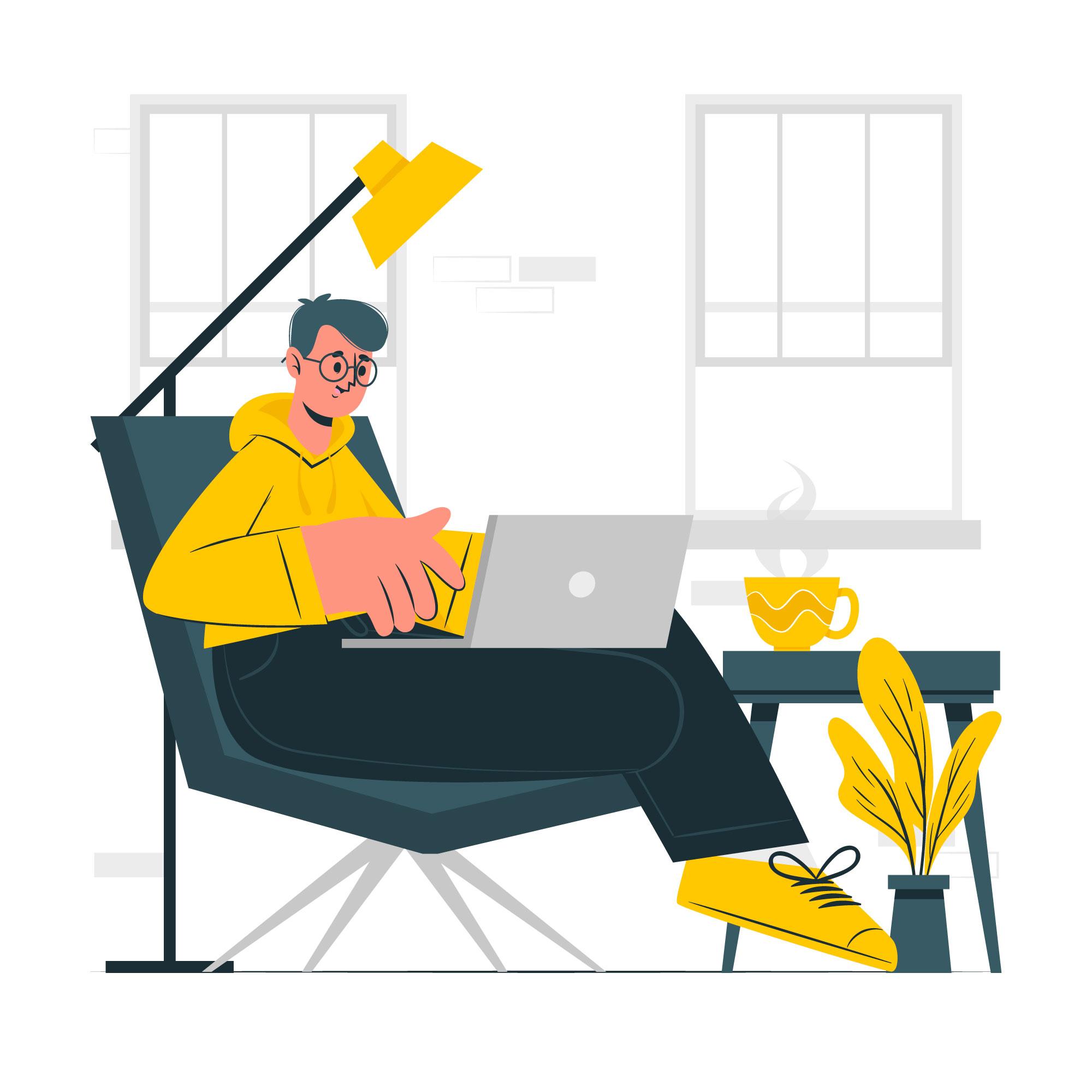 About Me
As a professional with a graduate degree and two years of experience as a digital marketing executive, I have honed my skills in various aspects of digital marketing. Currently, I work as a freelancer, taking on diverse projects such as content writing, article writing, and various digital marketing initiatives. My expertise lies in crafting compelling content and implementing effective strategies to enhance brand visibility and drive engagement. I am dedicated to delivering high-quality work and achieving tangible results for my clients.
What I Do
Content Writing
I offer comprehensive content writing services, delivering high-quality and engaging content that resonates with readers.
Artical Writing
"Experienced article writer skilled in creating engaging content. Specializing in a wide range of topics. Let's bring your ideas to life through my words."
Blog Writing
"Passionate blog writer dedicated to transforming thoughts into captivating posts. Let my words give a voice to your ideas and stories."