Savithri Suresh
Content Writer/Aspiring Novelist
I've spent ten years honing my writing skills and I hope to publish a book one day. Take a look at what I've done so far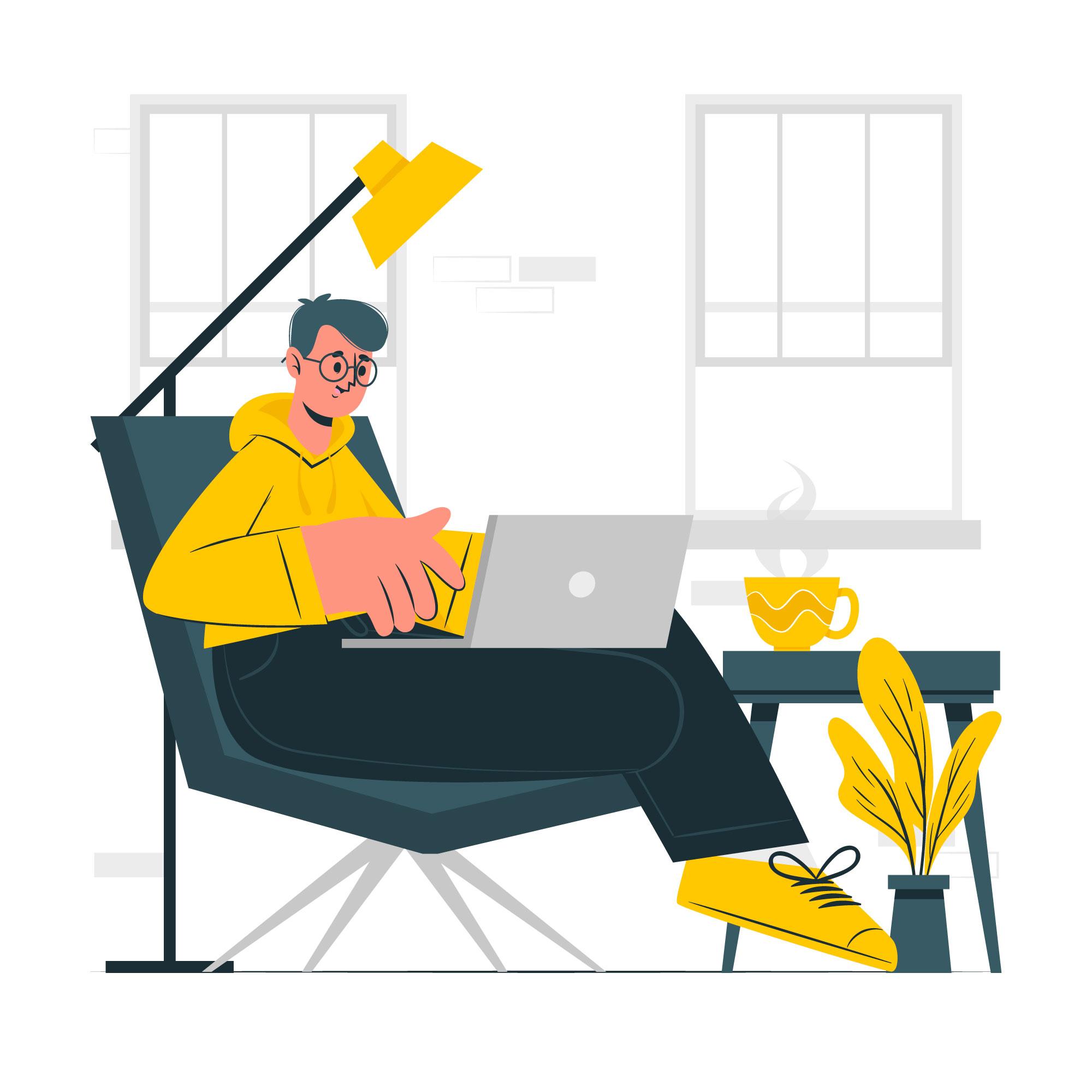 About Me
While I'm pretty keen on novel and story writing, I specialize in lifestyle and food, SaaS-based articles, and product reviews. And this is exactly what my writing aims to achieve. Keeping with the times, my writing is SEO-optimized and concise. I do write ad copies for social media but my true love is long-form content (both general information and technical). My writing aims to help to grow your business and increase traffic to your website. I know that technical writing and AI dependency is in, but I am a traditionalist who loves to put effort and time into my work and let it tell you its own story.
What I Do
Website Content
Are you looking for perfection in your websites? Do you want your website to dominate search engines and beat competitors? As a professional content writer, I can create content, that helps your site rank higher in search engines and enjoy more traffic.
Lifestyle and Food Articles
Keeping your readers engaged is quite important. Your articles need to be compelling and keep the readers hooked. I write engaging content for blogs or articles especially food and lifestyle based. If you want your readers to be engaged, I can help you achieve that!
Creative/Short Story and Novel Writing
Have a great idea for a novel or short story but don't know how to go about it. I'll help you write compelling novels, short stories or even creative pieces that will bring you more popularity and engage your audiences!
Copywriting for Social Media
Leveraging social media is big deal. And if you want your business to have its presence felt on social media, then you definitely need to up your game. I can write quirky and attention-grabbing social media posts for your needs.