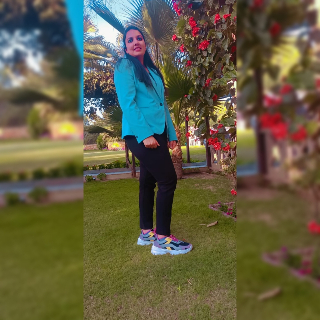 Akshita Jhalani
I am a content writer
Content Writer for all your Content needs
About Me
My name is Akshita Jhalani. I am an LLB graduate and have also done advance diploma in clinical nutrition and dietics. I have been doing content writing for almost 3.5 years now. I have written content on various genres and I am open to all niche.
What I Do
Travel Content Writer
You can boost your website ranking with my travel content.
E-Sports Content Writer
I have great knowledge in writing E-sports content as well.
Finance Content Writer
I have great experience in writing finance content writing
Blogging
I have written many blogs on different niche