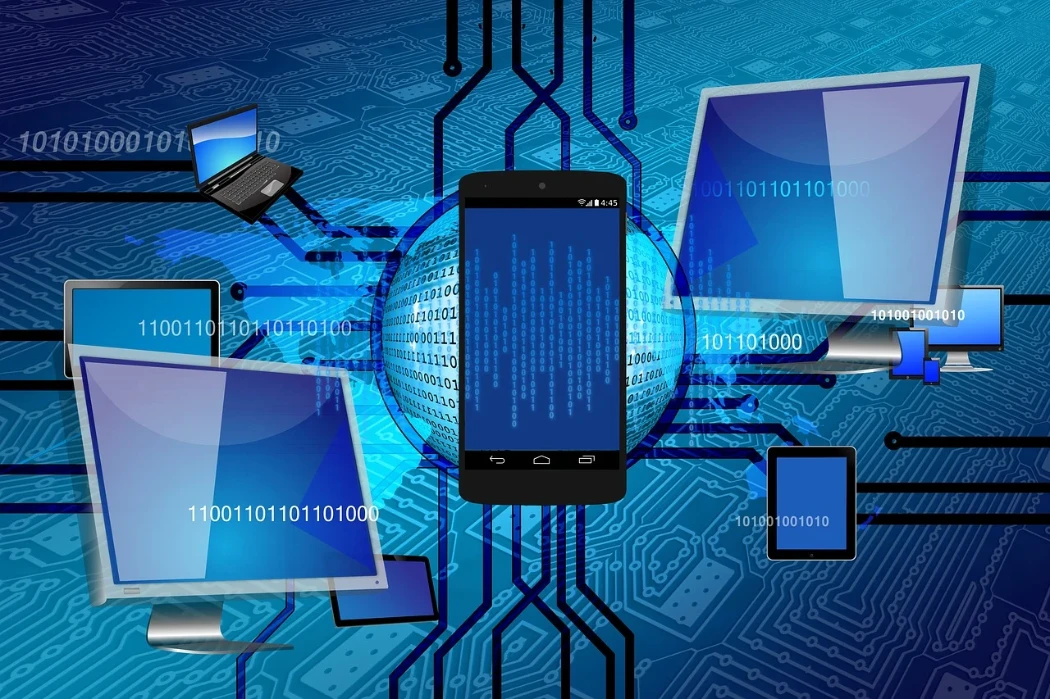 Ways to Increase Revenue and Decrease Cost with Web-to-Print Solution
Ways to Increase Revenue and Decrease Cost with Web-to-Print Solution
Introduction
The current state of the economy makes it challenging for businesses with many locations to save money. Operations, inventory, and labor costs will rise as your printing business expands.
However, there are five tried-and-true strategies to boost sales and lower operational costs when using a web-to-print solution.
An overview of Web to Print
A digital platform known as a web-to-print service keeps printed goods and marketing materials on a website or portal. Customers can upload their designs or create designs utilizing the integrated web-to-print designer on the website.
Real-time price quotations and 3D product previews are available on a web-to-print marketplace. An automated workflow that cycles through all these processes enables live quotes and quick order processing.
It accepts print-on-demand orders that let customers customize and design everything from personalized clothing to commercial printing. They can also select design templates from the website's library and alter the colors, fonts, and styles to suit their tastes.
Make use of the web to print to make wise financial decisions.
Because so many people buy products online, businesses need help to develop inventive strategies to draw audiences. Recent research indicates that 80% of customers are more likely to buy something from a company that provides a personalized experience.
However, launching a global business that sells customized goods is expensive. There are too many things that require attention. Your marketing team is overloaded with requests for creative work, which prevents them from focusing on marketing initiatives.
Making things detail-specifically personalized is challenging for the sales team. You are buying your materials from numerous sources, which has caused your expenses to spiral out of control.
You will also have supplies and things that have yet to be sold. However, investing in a web-to-print business will save time and money. A web-to-print business can expand internationally for comparatively little money.
Your team and franchise location may access, generate, and customize orders, sales, and marketing through a centralized web-to-print platform.
Use of the customized software product from Web to Print
Web to print provides print shop software that greatly increases revenue and reduces the resources needed for monotonous and boring administrative tasks.
Using w2p to automate processes can significantly reduce your first customer service enquiries, allowing you to avoid hiring staff to perform routine tasks. Concentrating on larger, more complicated orders allows employees to work more skillfully.
With other systems, such as trade printer interfaces, web-to-print software can lessen the need for double-keying orders to your preferred provider. This eliminates a time-consuming process and increases accuracy because orders may be sent straight from the customer via the website to the trade printer.
Boost your sales revenue, choose web-to-print
The following five tactics will help you increase sales at your web-to-print storefront:
1. Time-saving
By opening a web-to-print business, you can significantly reduce the work your graphic design and marketing teams must do.
Customers can upload their designs or modify any of the store's free design templates to purchase products from your store. A sizable area serves as the storefront for all branding and marketing materials.
Understanding what to accomplish doesn't take prior knowledge or a learning curve. The franchisor and franchisees can collaborate on the same project.
The effectiveness of a supply chain prevents bottlenecks from occurring. Additionally, you can save time by handling the order procedure independently, whenever and wherever you like, around the clock.
2. A reduction in errors
You'll be able to save time and steer clear of costly errors. If your locations make changes to marketing materials without graphic designers, problems could result.
A web-to-print website, however, makes it simple to update the marketing materials. Your marketing team can quickly approve it before submitting it to print production. As a result, there will be fewer errors and lower annual printing costs.
The design process includes input from your clients as well. Online proofreading allows them to quickly see faults and approve them before approving the work.
3. Using the same design twice
Because a web-to-print solution enables configurable and editable design templates, there is no chance of design duplication. Generic products have less impact on consumers and offer fewer chances to boost a business' return on investment.
Additionally, personalized designs are possible because every product is different and made specifically for the buyer. You will have complete control over all aspects of your branding, including your template library.
To reduce the chance of repetitive design, users can choose from a selection of design templates and alter them to suit their needs. Additionally, this releases a lot of strain on your design team.
4. The price of mailing and printing
Web-to-print is intended to assist print businesses in decreasing costs by lowering printing and postage charges, which could be rather substantial. You choose the manufacturers of the products you list on your website.
You can bargain prices with the merchants because your designs and products have already received early approval. They can help your business save money and speed up the ordering process once the printing costs have been approved.
Customers can create, email, or upload print-ready digital files. You can also save money by forgoing the standard practice of printing letters, envelopes, and postage.
You can send emails, and letters can be sent from any workstation. Additionally, you can distribute them in bulk to your clients by email. This is one way to market to and get payment from your present customers.
5. Quicker reaction times
The web shortens the turnaround time for printing orders and reorders to print. You won't need to start from the beginning to create designs for you or your clients. You can place new orders using the print-ready files.
Customers can also create several orders, which a web-to-print service will print at once. Customers have a range of payment methods and can place orders whenever they choose. Because digital printing has a speedy turnaround time, web-to-print companies can shorten shipping times. Within a day or two, the product will be prepared for shipping.
Conclusion
A web-to-print program has many benefits for an online business and its customers. The printing sector can optimize its workflow to reduce labor and production costs. A web-to-print company's personalization services will attract more customers. Also, the printing company's sales could increase as a result. It increases the opportunities for your business to grow its clientele and increase sales.