Israth Nazneen B
Once a biomed now a content writer
I am a SEO friendly content writer who is passionate about writing health and wellness blogs and biomedical articles.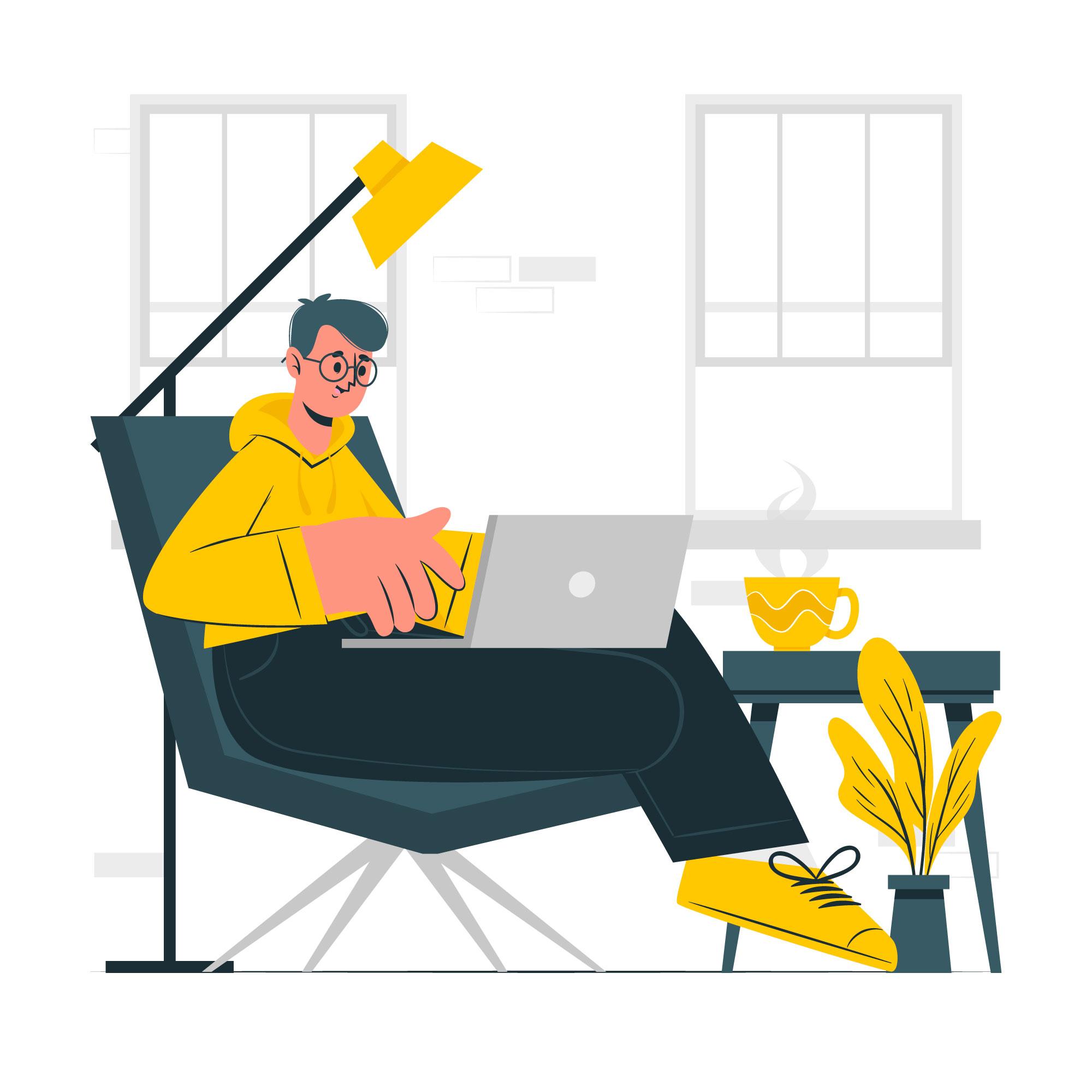 About Me
I am an engineering gradute. Being a home maker, I am also a part time online tutor. I am fluent in english, tamil and Hindi. I had passion for writing since my college days. I have worked as an editor in my college journal 'SUSHRUTH'. I have also presented and published tech-papers in journals. According to me a content writer should be able to research and must be capable enough to put his/her thoughts into words in a more catchy and engaging manner. I am capable of it and I ensure to give 100% original and well researched articles with no plagiarism that would entertain and serve the purpose for the reader.
What I Do
Website Content
Do you want your website to be on the top list of search engines? Well then I as a professional content writer will help you achieve this.
Article and blogpost
A reader must be engaged to the blog till the very end. I am capable of providing such articles and assure you no compromise will be made on the quality of the content.
Email copy
Emotional copy that understands your prospect's needs, concerns and desires. I write persuasive email copy that works both for your marketing and personal use. I 'll make sure audience hears your message loud and clear.
Sales copy
I am capable of interpreting your needs and deliver a compelling sales copy. I work with freelancers and solopreneurs to grow their online presence by providing a catchy sales copy.