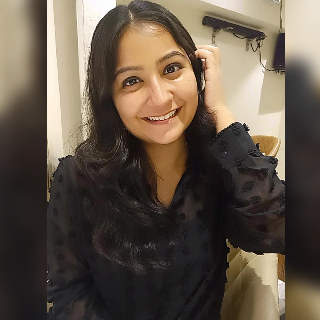 Loveleen Monga
Content Writer | Copywriter | Freelancer
A Professional Content Writer to Create Content that Connects and Converts!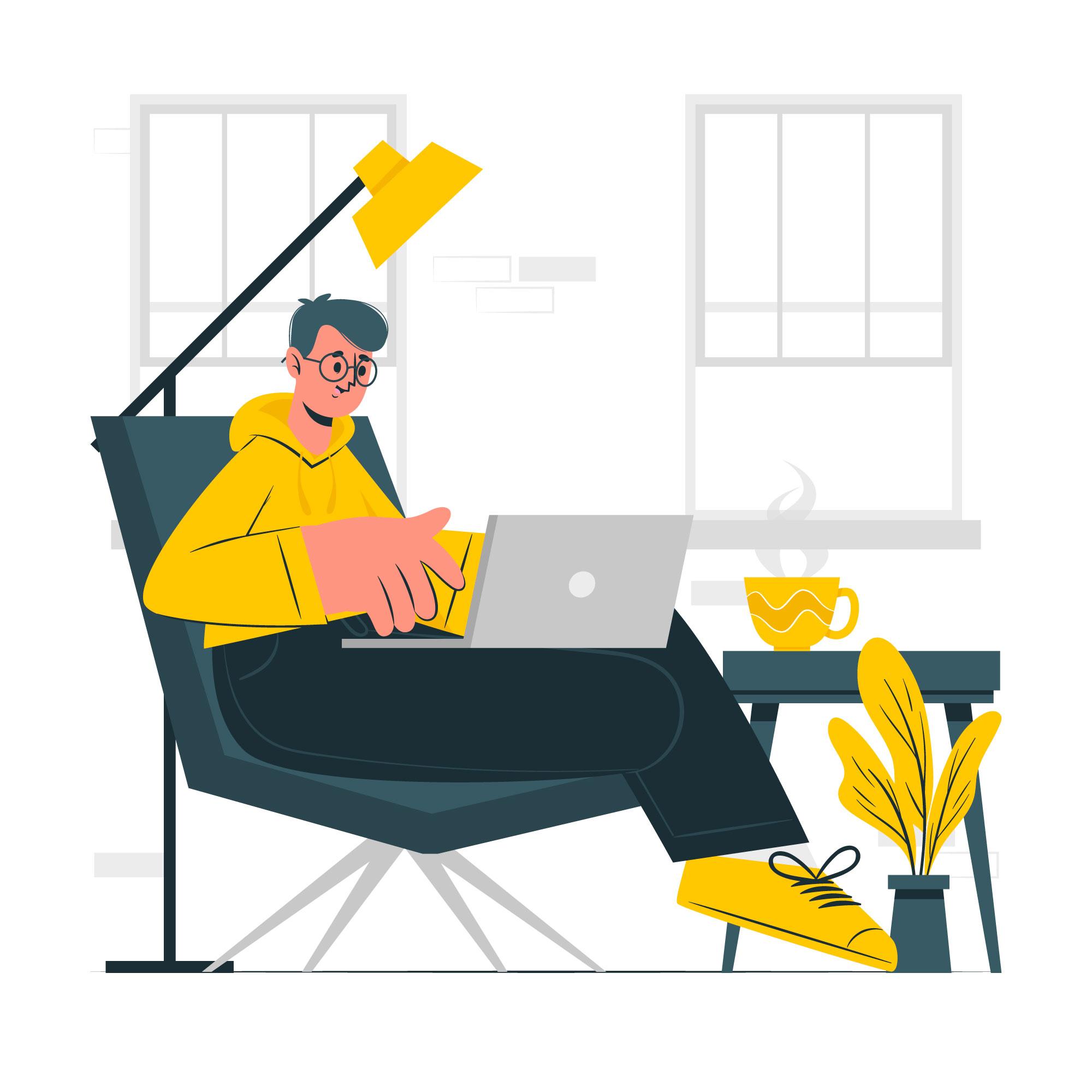 About Me
I am full time Content Writer working with a digital marketing agency. I have around 2 years of experience in crafting compelling content for businesses. From just a hobby to a profession, my love for creating an impact through writing is what drives me to achieve milestones in the field.
What I Do
Blogs and Article Writing
Get authentic and readable SEO article/blogs that gets to attain a profitable readership.
Social Media Content
From short captions to catchy Ad copies, get all your social media content created in the best way!
Copywriting
Want to make your services known to your audience? Copywriting is the answer to reach many with words!