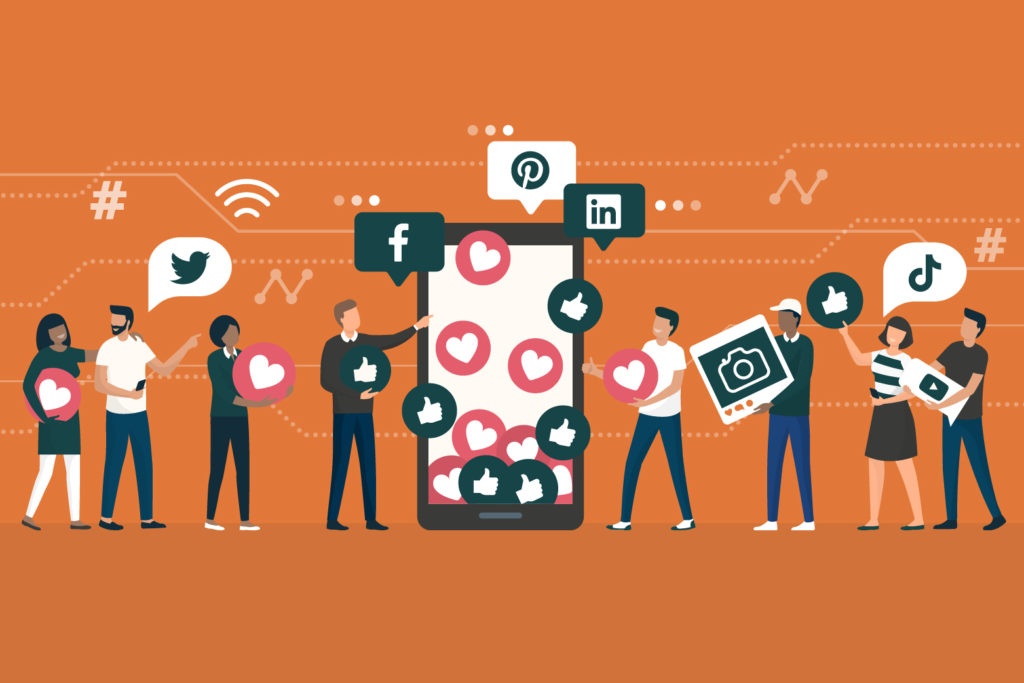 4 Ways to Build an Effective Social Media Strategy
Without a social media presence, no business can thrive. And no social media presence can be successful unless it is well-planned and executed strategically.
It is well known that providing people with excellent and interesting content is essential for a successful social media strategy.
But can social media be used to genuinely assist you to enhance the content you're producing and provide your audience with even more value?
Absolutely.
It's crucial that content and social media complement one another and function in this way.
While there are countless methods to use social media to enhance your content marketing initiatives, this post will focus on four of the most effective strategies.
Understand your Audience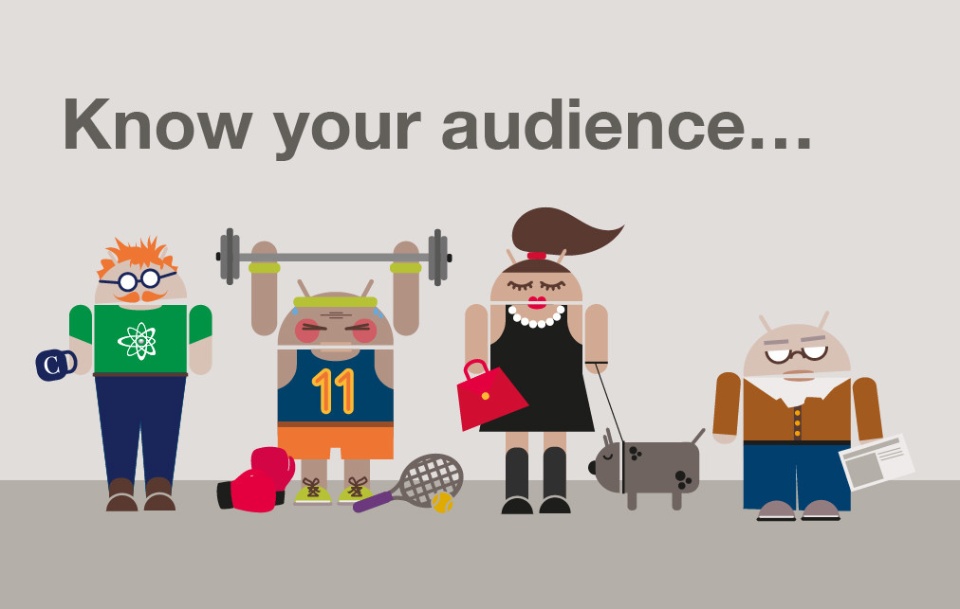 Social networking is undoubtedly one of the most effective platforms for understanding your audiences.
You aren't using social media effectively if you aren't using it to acquire insights into the daily lives of your clients.
You should be aware of and prepared to quickly respond to the following:
When do your clients go online?
What kinds of content are their favorites?
What kind of content do they reject?
How do they interact with other brands?
What kind of content are they sharing, and how?
All of this information can and should be used to direct your content marketing activities.
Analyze the competitors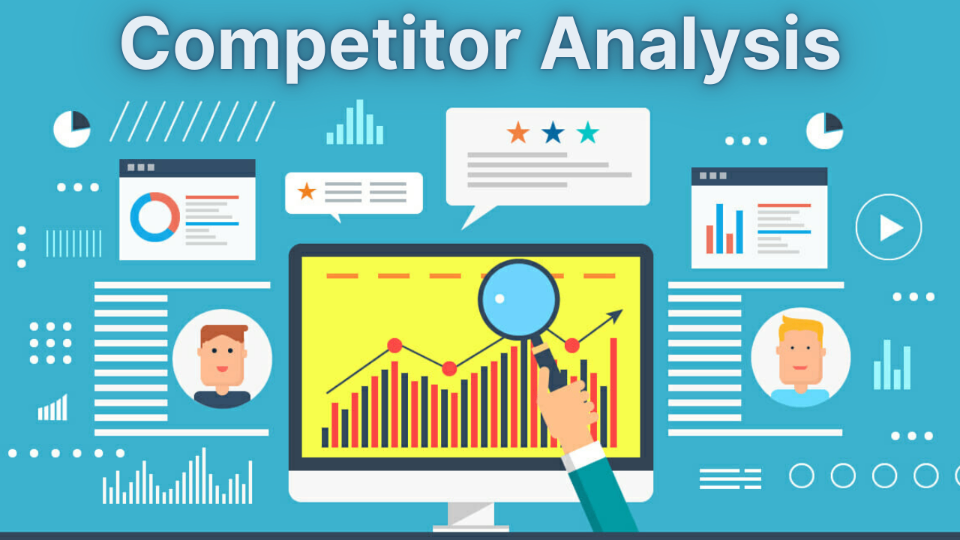 If your competitors are already using social media well, look at their profiles to determine what types of content are working for them.
After all, you have the same target audience, so the types of postings that work for them will most likely work for you.
However, always make your posts unique.
Never steal designs or copy from a competitor.
Build a calendar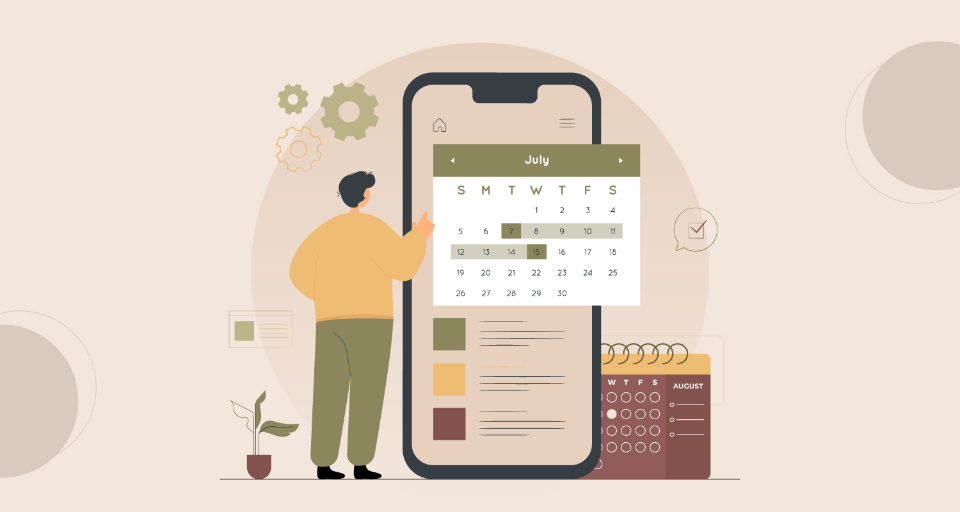 If you want to publish on social media on a daily basis, consider adopting a social media management tool that allows you to schedule posts on all of your channels from one location.
Announcements

Spreading the word about new goods, events, livestreams, and other interesting items can help develop buzz and alert people to what's going on with your company.
Finally
Without a strategy, social media can be an overwhelming place for brands.
You're not just a casual user having fun; you're a company that needs to justify the time you spend on social media content marketing.
If you want to achieve your goals while also making the most use of your time and resources, you must have a plan.
You're considerably more likely to move the needle if you have a plan.
So, get out there and begin scheming - and expect to see results.