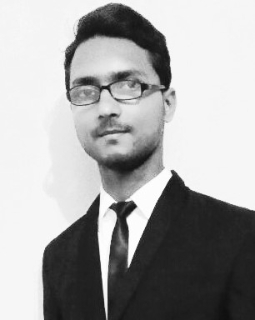 Nandan kumar
I am a Content writer | Copy writer | Script writer
I can write engaging content as per the specific target audience that too SEO friendly and persuasive.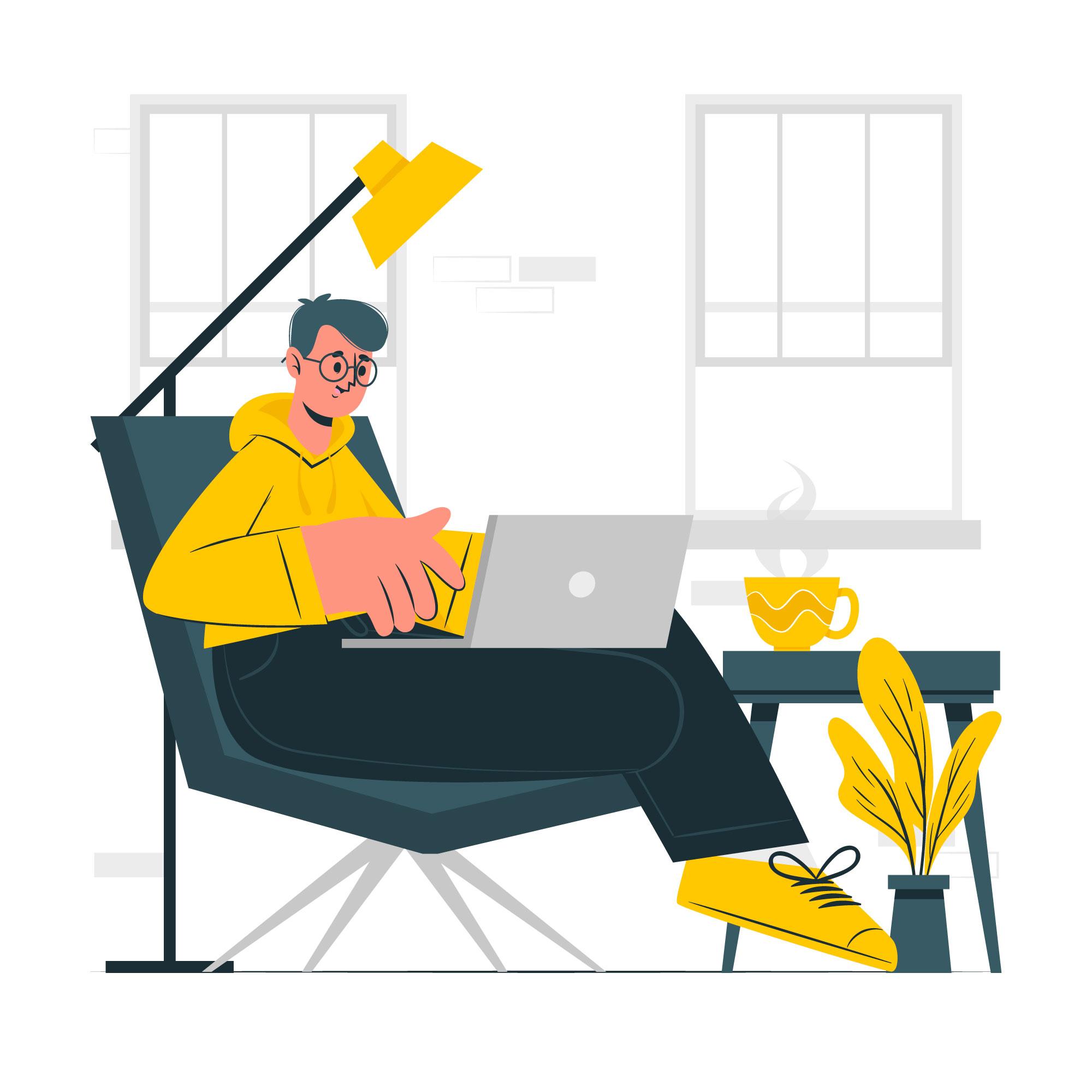 About Me
I am Nandan. I have a keen interest in researching new topics and gathering information to learn new things and this helps me in writing content more informatics and engaging. I have been interested in writing since 2017 and since then I used to write short jokes, stories, poems, and 2-liners. I worked on some projects related to YouTube scriptwriting. I completed my Graduation(B.com) from 2014-17 and then pursued PGDM(Finance) from 2019-21. I am also learning new things daily about writing and trying to improve myself for better engaging content as per the requirement of the audience/clients.
What I Do
Web content writing
Gain web traction and conversion with my persuasive writing
Copy writing
Words can persuade people so I play with words
Social media caption
Right caption attracts your audience. Use our persuasive caption to gain traction and conversion.
Blog and Article
Details and research specific blogs and articles are my core interest of work.