Shreya
I'm a Freelance Content Creator
I'm a hardworking Content Creator specialising in Psychology, Travel, Lifestyle, and Motivational Articles and Blogs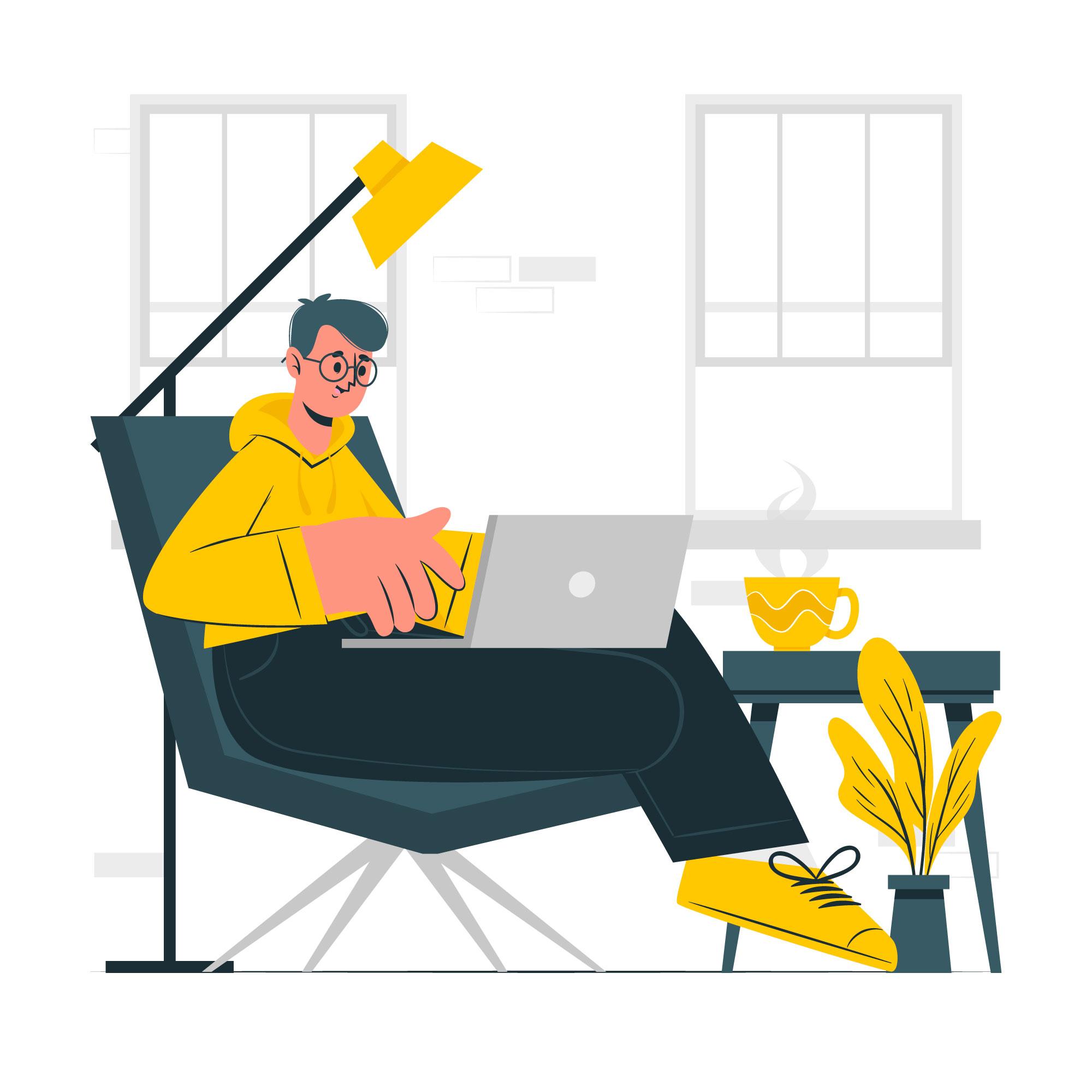 About Me
I am passionate about exploring different niches. I'm a diligent worker, and produce error-free work delivered on time.
What I Do
Expert SEO Writing Services
If you're looking for expert SEO writing services, you've come to the right place. I am an experienced SEO content writer and I am here to help you improve your online visibility, drive organic traffic, and boost your search engine rankings.
Expert Blog Content Creation
Are you in search of expert blog content creation services? Look no further! I specialize in crafting high-quality, engaging, and informative blog posts tailored to your unique needs and target audience.