Vidhanshu Sharma
Content Writer| Social Media Marketer
Passionate about writing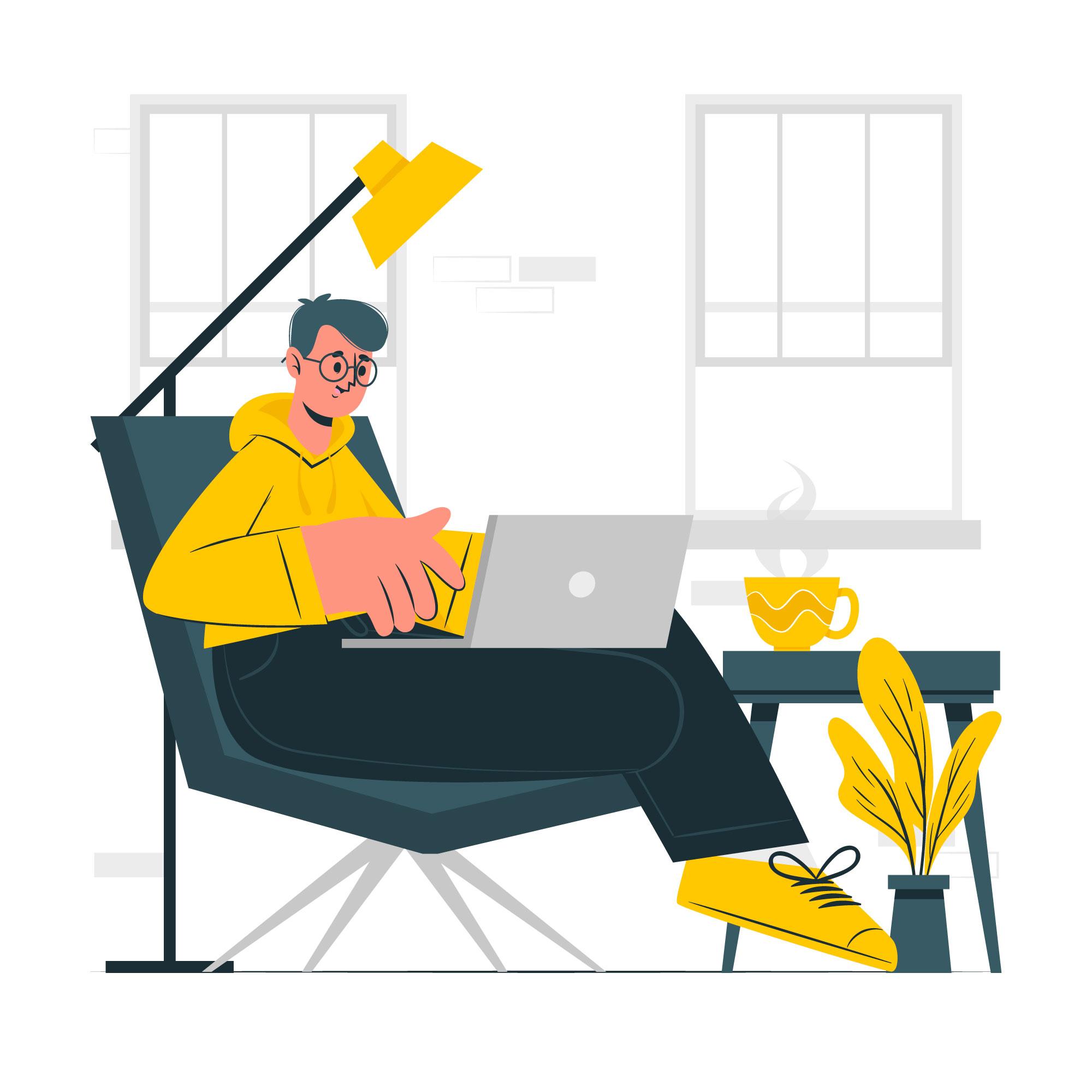 About Me
I am passionate about writing content on various topics. With my expertise in content writing I make sure that your content will rank and will you high conversions.
What I Do
Product Description
Get professional and persuasive product description that give you sales. Let me write for you and see the exponential growth in your sales.
Blog Writing
Looking for seo-friendlt blogs to rank on the first page of Google? With me you get unique, well-researched, and seo-friendly blogs that give you sales.
Article Writing
Get your article written write away to get backlinks. My articles will increase your website's traffic which leads you to good conversion of sales.
Content Writing
Are you looking for contents for your newly website or want to update your previous content with unique, well-researched, and seo-friendly content? Trust me for your content needs, my content will rank your website on the first of Google and provide you optimum result.