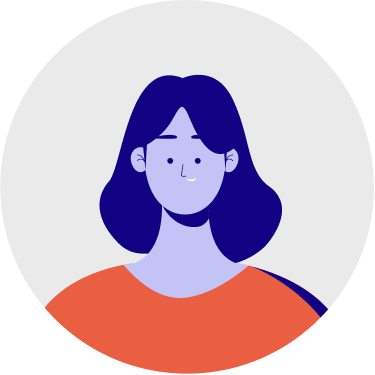 Ambika James
Content writer, Content Creator, English Educator
I'm an English proficient educator and content writer with a keen eagerness towards authenticity.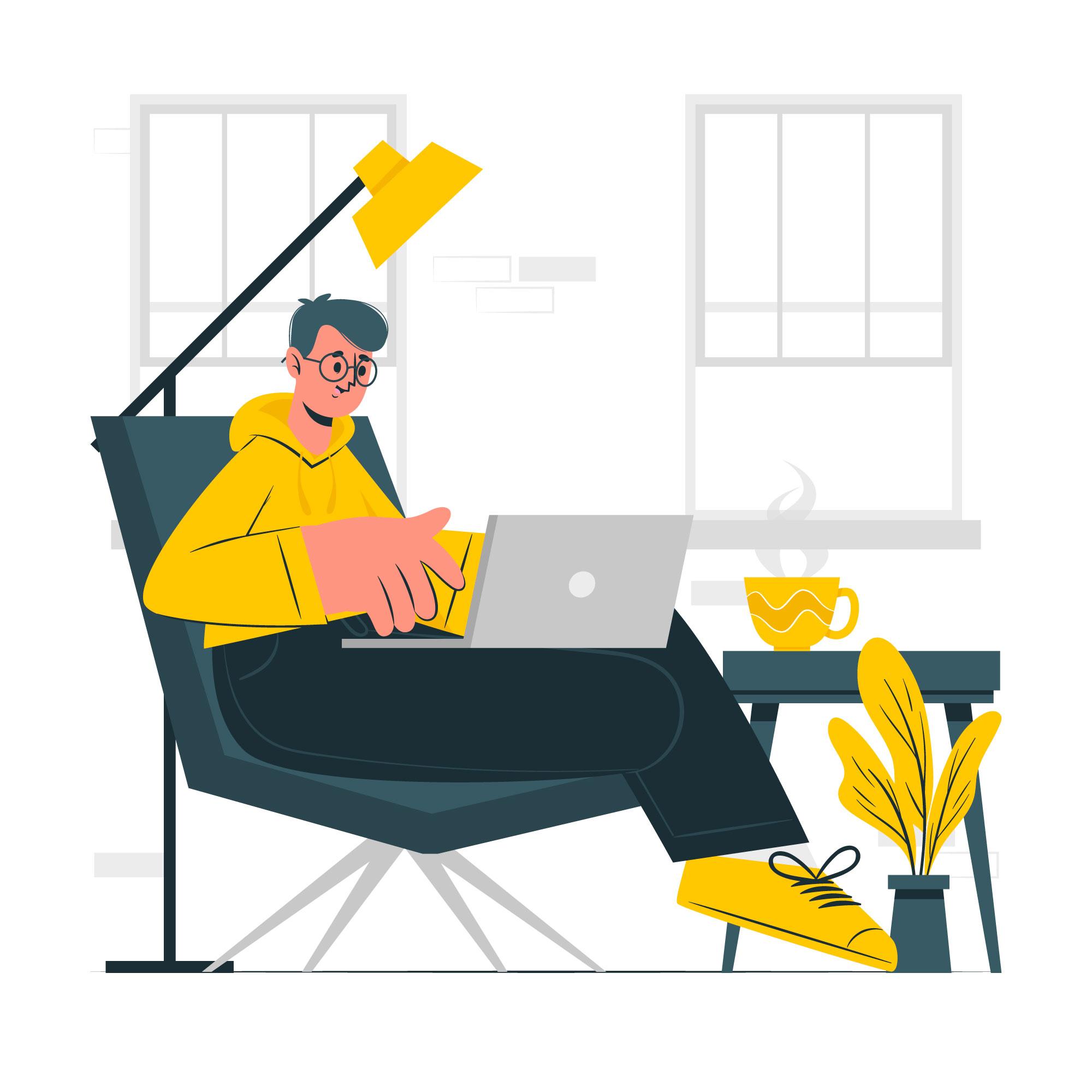 About Me
I'm a passionate writer who loves reading. Exploring content writing and want to thrive in this field one day. I am an English Educator and enthusiast ready to spread my wings in writing.
What I Do
LinkedIn Profile Manager
I can handle and manage LinkedIn profiles and have also started Ghostwriting for a company.