Anurag Gade
Content Writer Expert
We're still in crypto's first act. These might even be the previews that my reviews speak of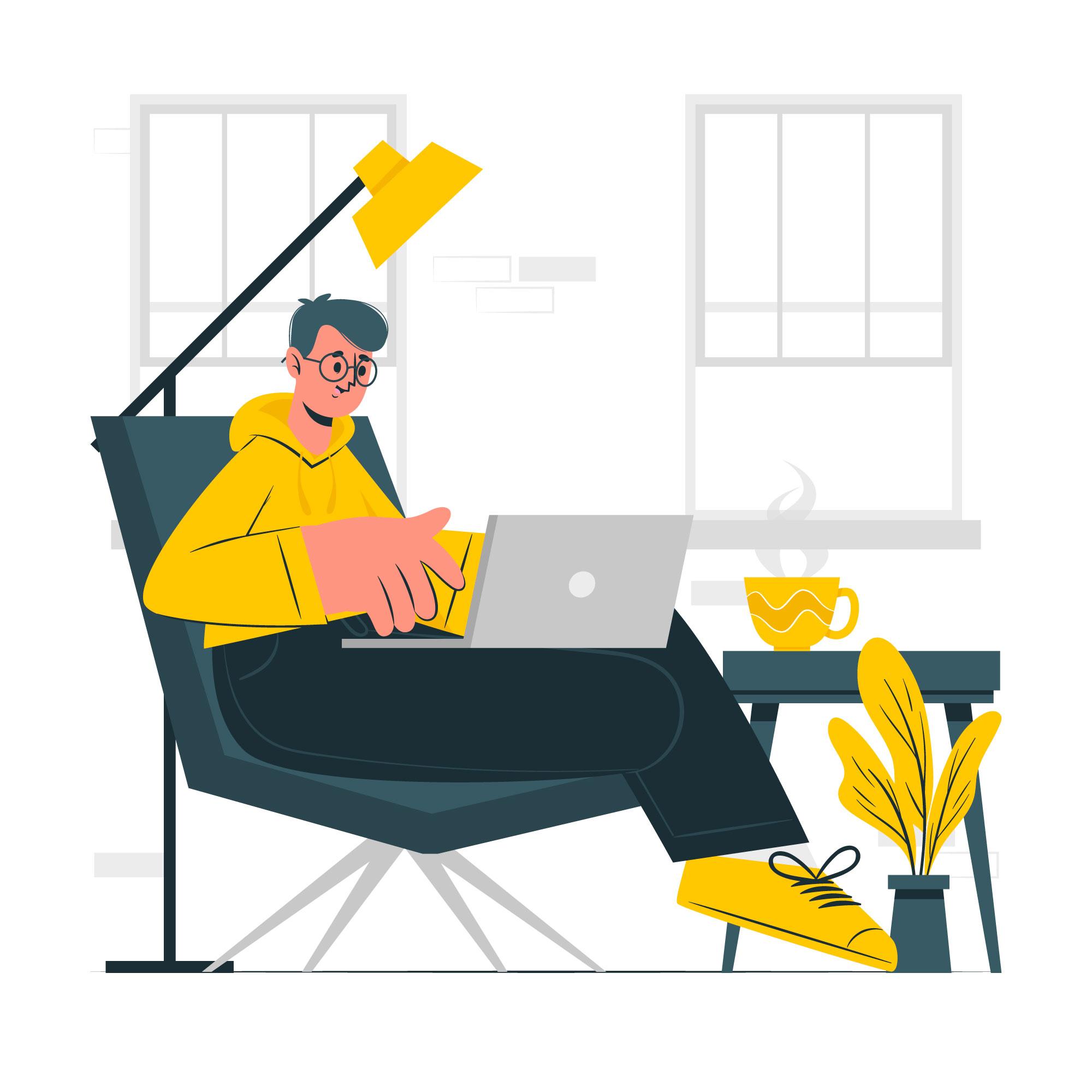 About Me
While I may have a keen interest in banking and finance, my speciality remains the decentralized currency that is crypto and NFTs. They say bitcoin is only for diehards. They also said that about the iPhone. And this is exactly what my writing aims to perspire My writing is SEO-optimized and concise (short, focused descriptions) but also fresh (never written before) and nuanced (both general information and technical), which helps to grow your business and increase traffic to your website. Somewhere deep down, we all know that Non-government money only sounds scary until you remember who runs the government.
What I Do
Website Content
Do you want your website to dominate search engines and beat competitors? I am a professional content writer to help you create content, you can be assured that your site will rank higher in search engines and enjoy more traffic.
Article & blogpost
The most important thing you can do for your readers is to keep them coming back for more. I write engaging content for blog or articles. I don't just write, I deliver quality content that keeps your readers engaged.
Email Copy
Emotional copy that understands your prospect's needs, concerns, & desires. I write persuasive email copy that works for both your marketing & personal use. As passionate about content as you are, I'll make sure your audience hears your message loud and clear.
Sales Copy
Interpreting your needs and creating compelling sales copy is what I do best. Sales copy made by someone who knows what makes it work. I work with solopreneurs, freelancers, and small businesses owners to grow their online presence.