Aparna Chavan
I am a lawyer and certified counsellor
I am aspiring content writer.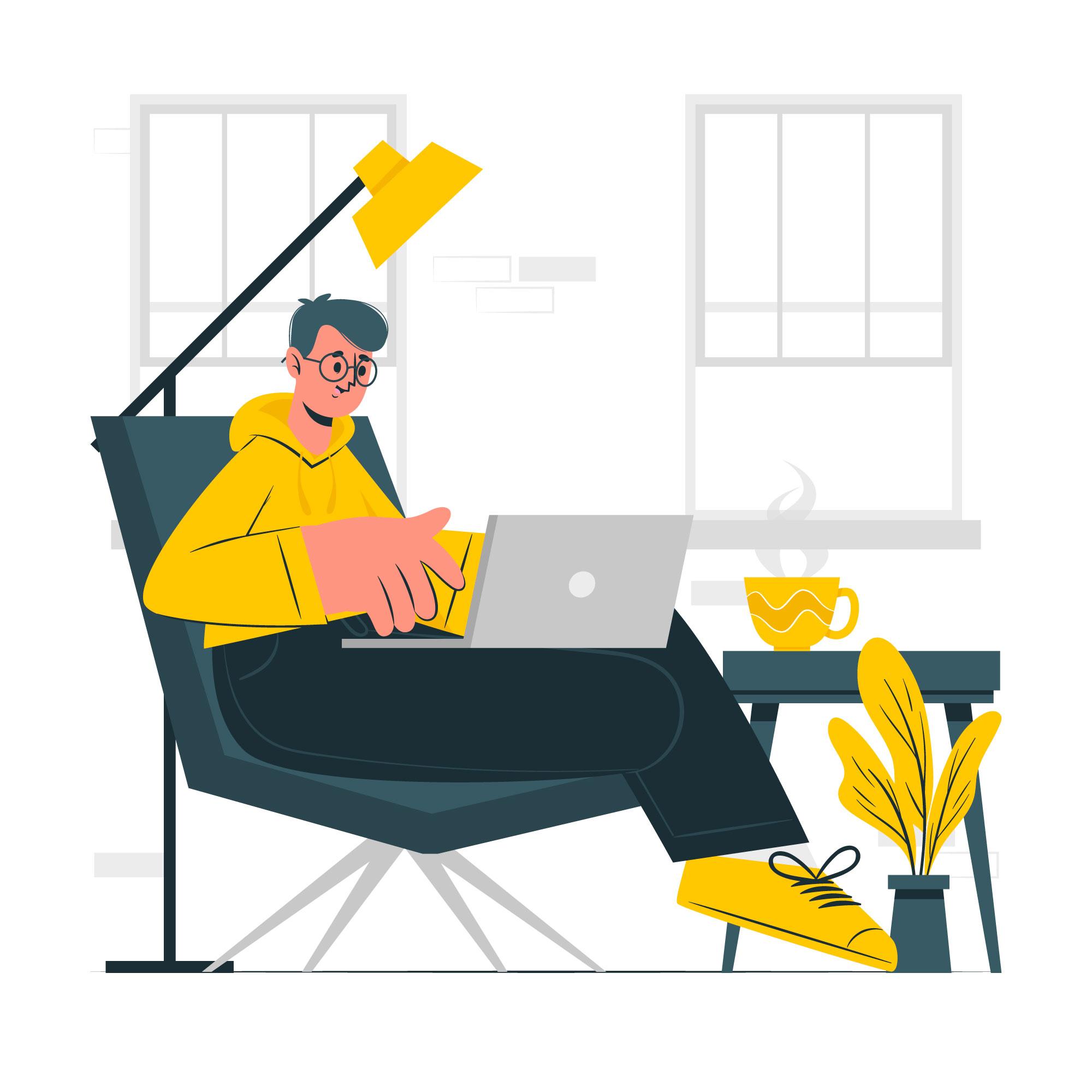 About Me
Namaste, My name is Aparna Chavan . Am a lawyer by profession and a certified counsellor. Am having 4+years experience in litigation . My Skills. 1) Good Listening Skills. 2) Good Communication Skills. 3) Legal Drafting and Legal Research. 4) Legal Writing. 5) Legal Consulting. 6) Effective Counselling Skills. Here is a list of my skills . If you feel I meet your requirements than do approach me. Thank you,
What I Do
Legal Content Writing
Hey, If you are someone who is looking for legal content services. Than feel free to inbox me. I shall help you with it in a very professional manner.
Counselling.
If you feel there is no one to hear you or understand you . Than let me tell you that Am there for you. Feel free to talk to me. I shall be by your side .