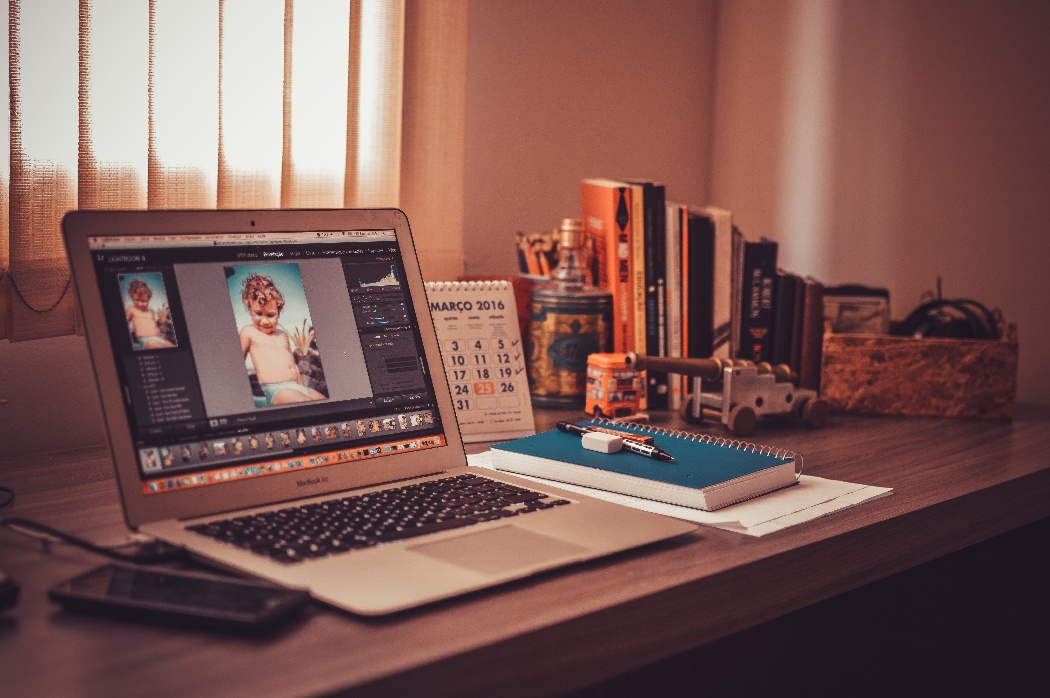 7 Freelancing Jobs for Passive Income: Your Key to Financial Freedom
Hey there freelancers!
Are you tired of the daily grind and longing for a way to make money while you sleep? Look no further, because today we're diving into the world of passive income. In this blog post, we'll explore seven freelancing jobs that can help you achieve your financial goals while enjoying the flexibility and freedom that freelancing offers. Let's jump right in!
1. Affiliate Marketing: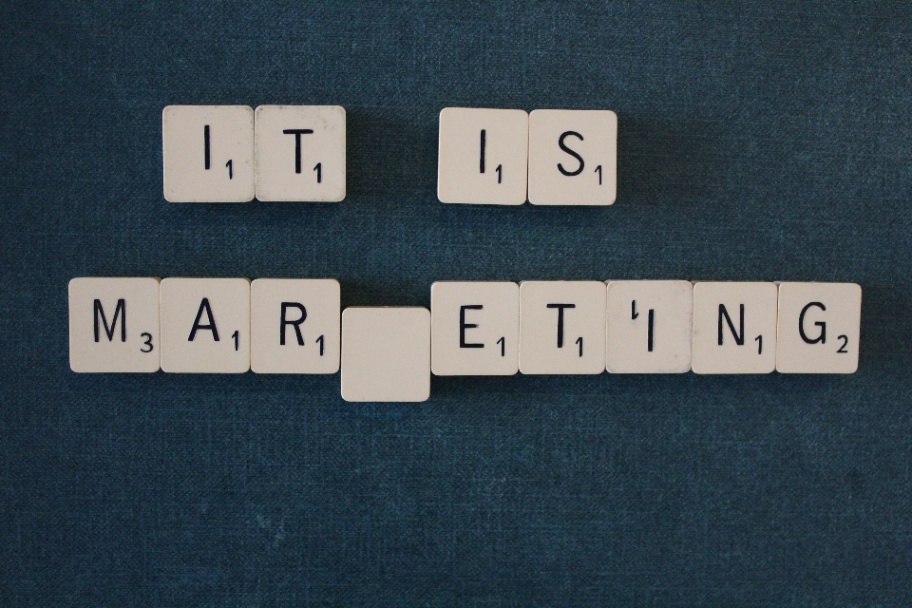 If you have a talent for persuading, affiliate marketing might be your golden ticket to passive income. By promoting products or services through your blog or social media platforms, you can earn a commission for each sale made through your referral link. It's like having your own online sales team working tirelessly on your behalf.
2. E-Book Writing and Publishing:
For all you talented writers out there, why not create an e-book and publish it on platforms like Amazon Kindle? Once you've put in the upfront effort of writing and promoting your book, you can sit back and watch the royalties come in. This is an excellent opportunity to showcase your expertise while generating passive income.
3. Stock Photography and Videography: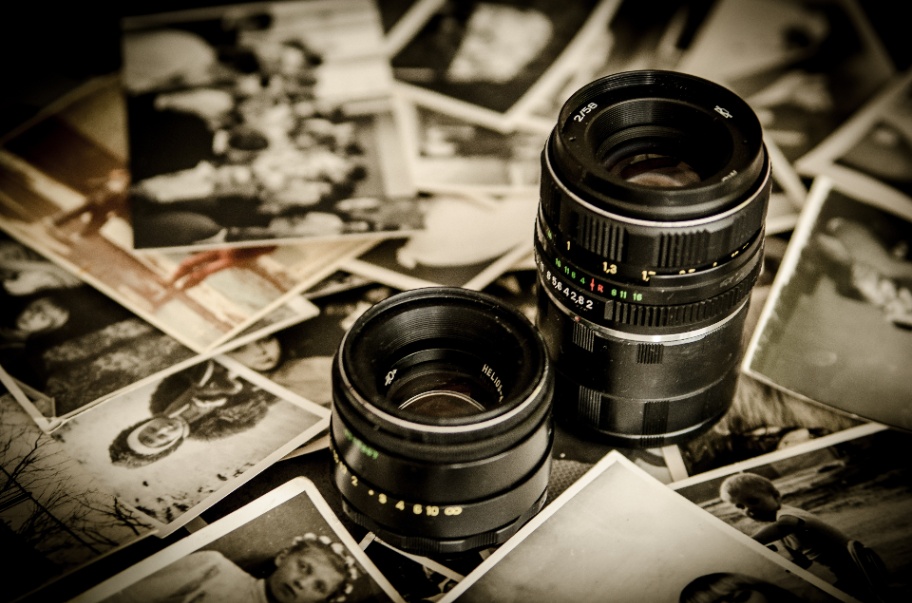 If you have a knack for photography or videography, why not monetize your passion? By capturing stunning visuals and uploading them to stock photography or videography platforms, you can earn passive income every time someone downloads your work. So, grab your camera and start exploring the world one frame at a time!
4. Online Courses and Webinars: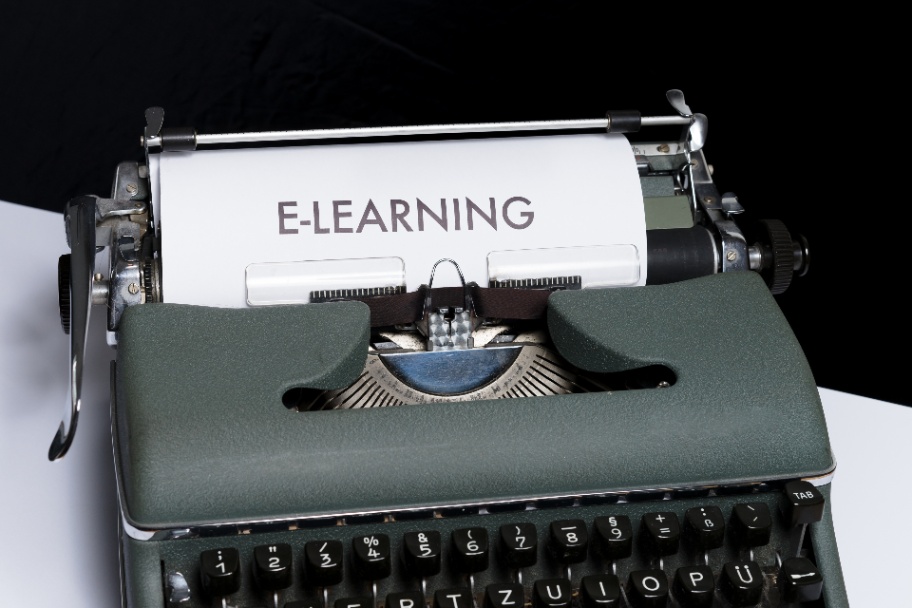 Do you have a specific skill or knowledge that others would love to learn? Creating online courses or hosting webinars can be a fantastic way to earn passive income. Once you've recorded your content and set up the necessary platforms, you can continue to enroll students and earn money without any additional effort.
5. Print-on-Demand: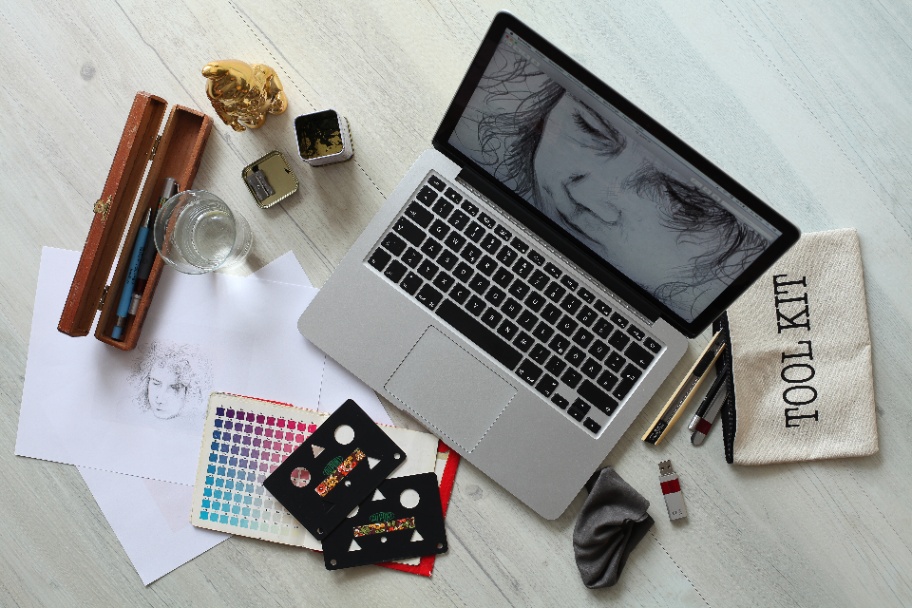 Calling all creative souls! If you're an artist, designer, or have a flair for creating unique graphics, print-on-demand platforms are perfect for you. By uploading your designs and marketing them on products like t-shirts, mugs, or phone cases, you can earn passive income whenever someone purchases your creations.
6. App Development: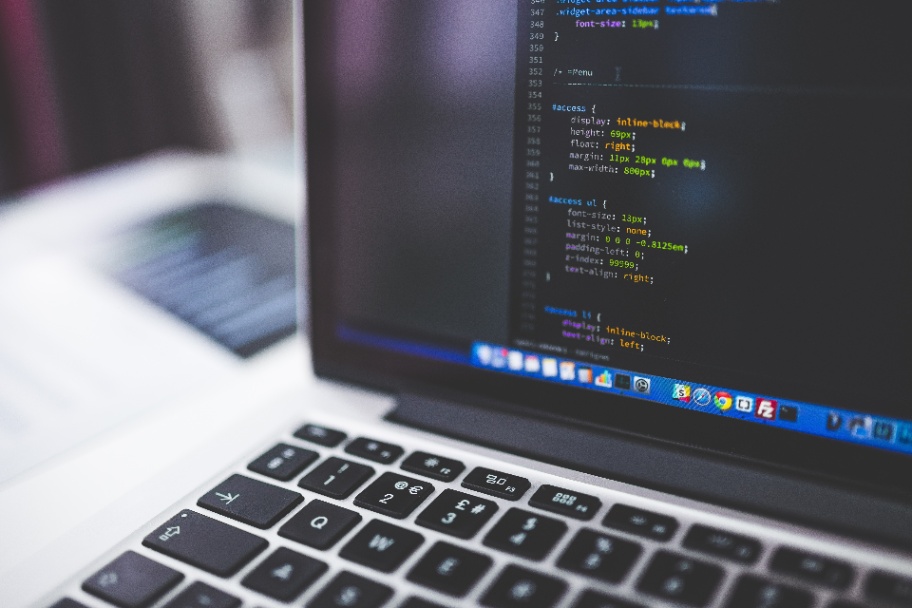 Are you tech-savvy and love coding? Creating and selling mobile applications is another excellent opportunity for passive income. Through platforms like the Apple App Store or Google Play Store, you can earn revenue whenever users download or make in-app purchases within your app.
7. Dividend Investing: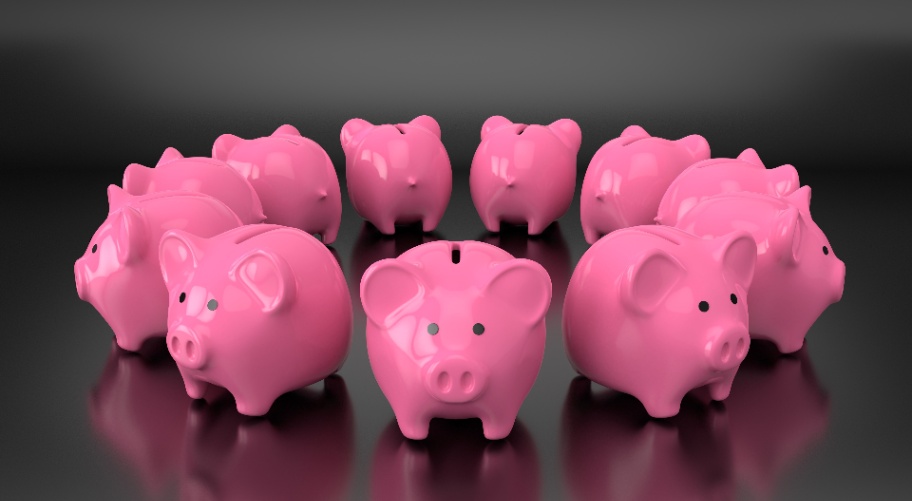 While not strictly a freelancing job, dividend investing is a reliable way to earn passive income. By investing in dividend-paying stocks or funds, you can receive regular payments simply for owning shares. This approach allows you to make your money work for you, providing a steady stream of income over the long term.
Conclusion:
Congratulations, freelancers! You've just been introduced to seven fantastic opportunities for earning passive income. Remember, achieving financial freedom takes time, effort, and dedication. However, by leveraging your skills, creativity, and the power of the internet, your dreams of making money while you sleep can become a reality. So, take action, start exploring these options, and don't be afraid to step outside your comfort zone. Embrace the world of passive income and let it guide you towards a future of financial independence and flexibility. Happy freelancing!