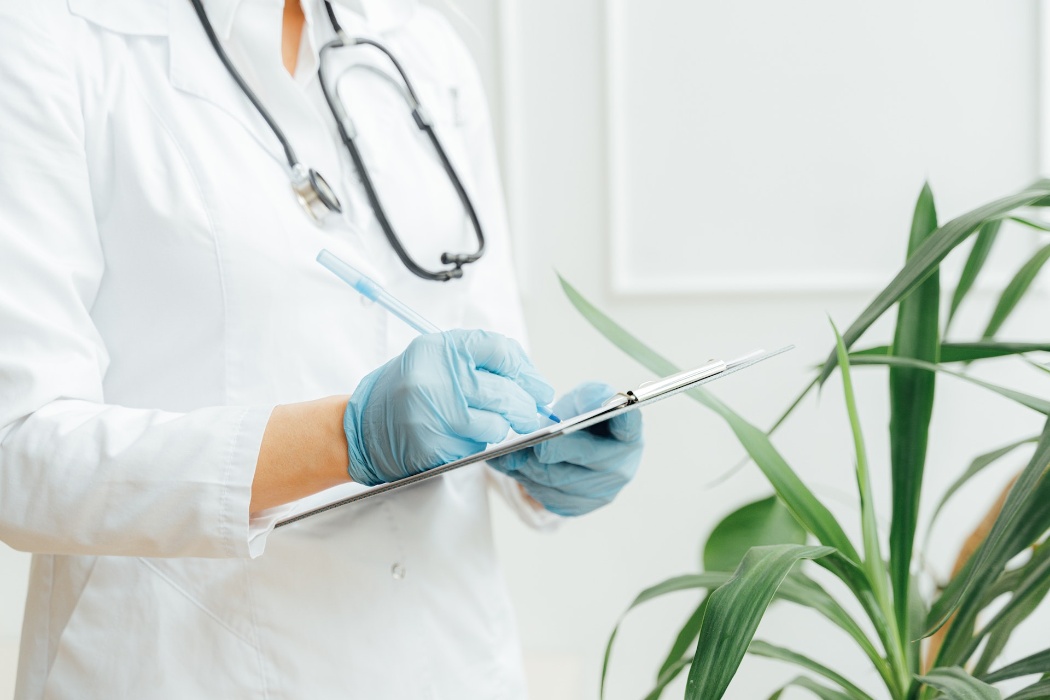 How to become a travel nurse ?
A job as a travel nurse can be ideal for you if you're a nurse with a love of healthcare and a spirit of adventure. You may combine your passion for nursing with your ambition to see the world by working as a travel nurse. In this article I'll tell you the process to become a travel nurse.
How Do Travel Nurses Work?
A registered nurse (RN) or nurse practitioner (NP) who accepts short-term assignments at healthcare institutions throughout the nation or even abroad, often lasting 13 to 26 weeks, is known as a travel nurse. These tasks may send you to a range of locations, such as clinics, long-term care institutions, hospitals, and more. Travel nurses are in great demand and are essential for addressing staffing shortages around the country.
Step 1: Obtain Your Nursing Degree and License
Becoming a registered nurse (RN) or nurse practitioner (NP) is the first step in the process of working as a travel nurse. This can be accomplished by successfully finishing a diploma, associate's degree, or bachelor's degree in nursing (BSN) programme in nursing that is certified. Depending on your chosen professional route, you must pass the NCLEX-RN or NP licencing test after finishing your nursing school.
Step 2: Gain Clinical Experience
Most travel nursing agencies require nurses to have at least one to two years of clinical experience before they can embark on travel assignments. During this time, you'll build essential nursing skills and gain the confidence needed to adapt to new healthcare environments.
Step 3: Choose a Specialty
From critical care and emergency nursing to labor and delivery or paediatric care, nursing provides a wide range of specialities. When selecting a speciality, keep your interests and talents in mind. You may be more appealing to travel nursing agencies if you have a niche.
Step 4: Research Travel Nursing Agencies
The United States is home to a large number of travel nursing organisations, all of which provide a wide range of assignments in various locales. Search for organisations that share your beliefs and professional aspirations. Search for organisations that offer fair pay, perks, and assistance.
Step 5: Prepare Your Documents
To apply for travel nursing positions, you'll need to gather essential documents, including:
Updated resume
Nursing license
Certifications (e.g., ACLS, BLS)
Immunization records
References from previous employers
Having these documents ready will streamline the application process.
Step 6: Apply to Travel Nursing Agencies
Submit your applications after selecting a few travel nursing organisations. Each organisation will have its own application procedure, which may involve background checks, interviews, and skill evaluations. Be prepared to state your choices for the locations and specializations of your assignments.
Step 7: Interview with Agencies
Interviews with representatives of the agency are anticipated. Ask questions about the agency's culture, perks, and possible assignments during these interviews. You may also use the occasion to talk about your preferences and professional ambitions.
Step 8: Review Assignment Offers
You'll start getting assignment offers after agency interviews. Review these offers carefully, keeping in mind details like location, compensation, shifts, and facility types. If you need to negotiate the conditions, speak with your agency.
Step 9: Complete Agency Requirements
Before beginning an assignment, you must satisfy the unique conditions set forth by each agency, such as extra training requirements or health examinations. Make sure you quickly fulfil these requirements.
Step 10: Begin Your Travel Nursing Career
When you accept a job offer, it's time to start your travel nursing career. Prepare for your new trip by packing your luggage, finding lodging, and making travel plans. It's common for travel nurses to have housing stipends or have lodging arranged by their organisation.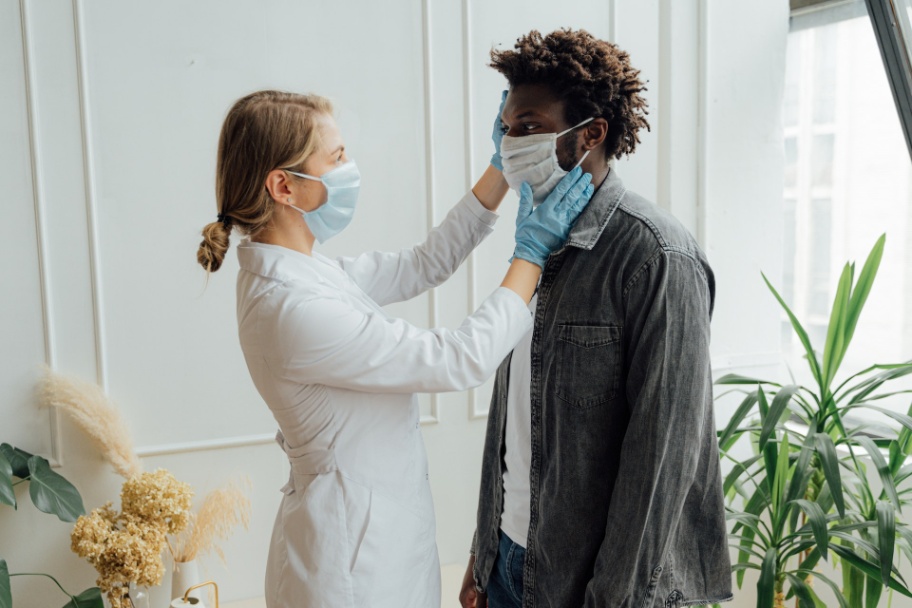 Tips for Success as a Travel Nurse
Be adaptable : A travel nurse must be flexible. You'll be working in various healthcare environments, therefore it will be beneficial for you to be open to new challenges and experiences.
Create a Powerful Network : Establish connections with other travel nurses, local nurses, and healthcare specialists. Future opportunities and insightful information can be found through networking.
Keep Up with Licence and Certification Maintenance : Retain your nursing licence and qualifications. For licence renewal, several states need continuing education credits.
Maintain Organisation : Managing different schedules, paperwork, and tasks is a need for travel nurses. To guarantee a seamless experience, maintain organisation.
Prioritise Yourself : Travel nursing may be demanding, so put yourself first. Get enough sleep, practise efficient stress management, and maintain a healthy work-life balance.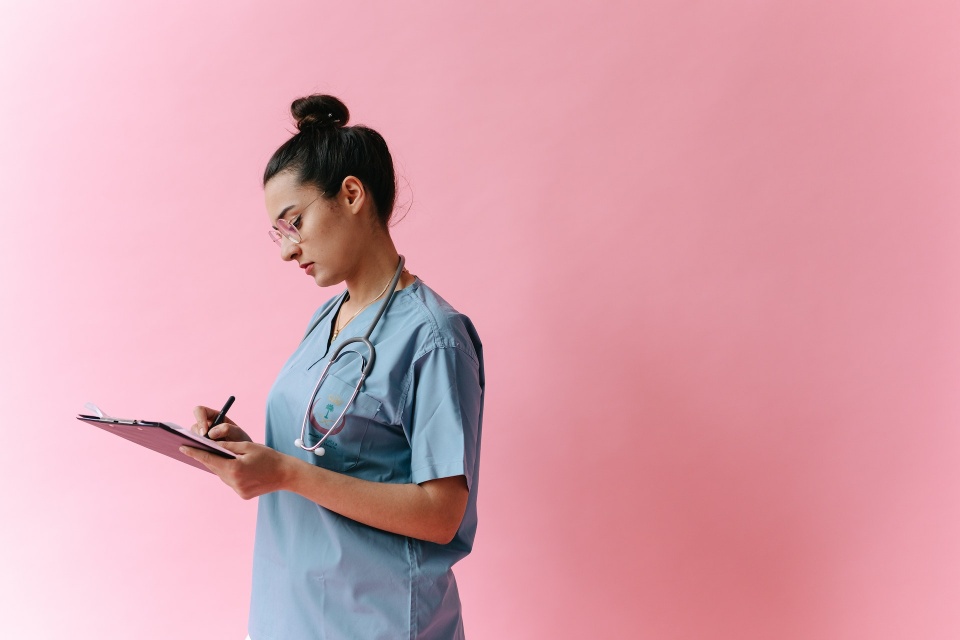 Conclusion
Becoming a travel nurse offers a unique opportunity to merge your nursing career with your passion for exploration. By following these steps and staying committed to your professional development, you can embark on a rewarding journey as a travel nurse, making a positive impact on patients' lives while seeing the world.