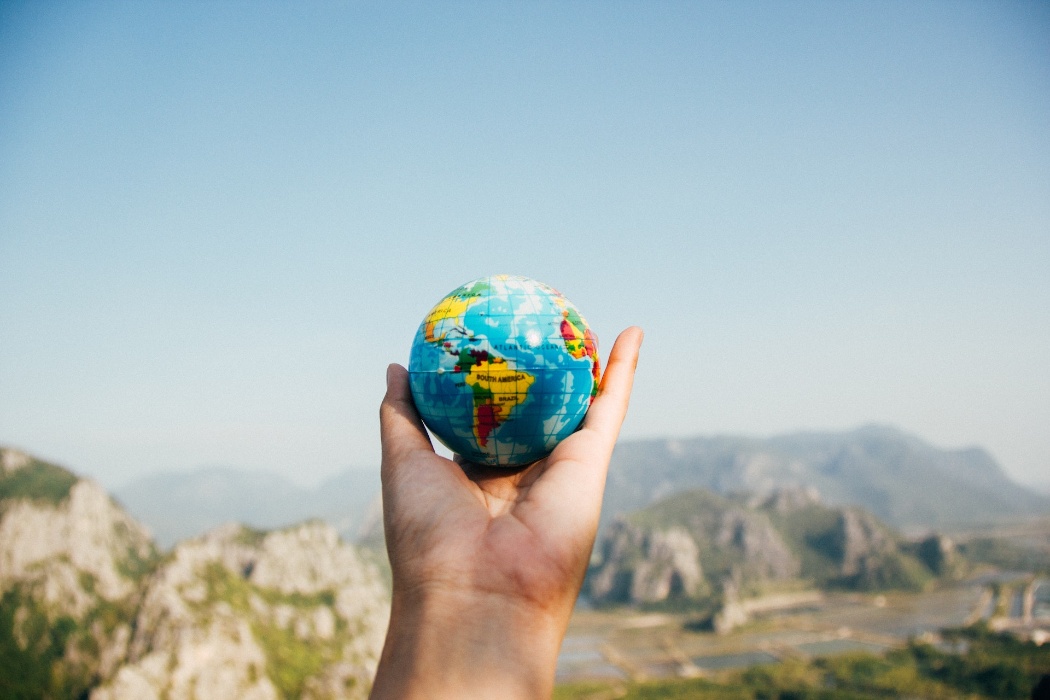 How to get paid to travel ?
Imagine getting paid to see different cultures, travel to far-off places, and wake up in a different city each week. Many people with a strong desire to travel yearn to make their goal of earning money while doing so a reality. This aspiration is more attainable than ever because to the development of the digital age and changing employment prospects. Here is a road plan to assist you transform your love of discovery into a reliable source of income if you're wondering how to be paid to travel.
1. Become a Travel Blogger or Vlogger : Writing about or recording your travels is a popular method to make money while you're on the road. By offering useful travel advice, engrossing narratives, and breathtaking imagery, you may cultivate a devoted following that will bring in sponsorships, partnerships, and advertising money. You may get free lodging, trip packages, and even money from ads and sponsored content if your blog or vlog gets popularity.
2. Freelance Photography or Writing : If you have a knack for photography or writing, you may use freelance employment to pay for your travel expenses. In order to capture the spirit of various locations, travel journals, websites, and businesses frequently employ freelance writers and photographers. Your vacation adventures and eye-catching images may be turned into valuable material.
3. Teach English Abroad : English is in high demand all around the world, and many nations provide chances for teaching English to non-native speakers. This not only gives you a steady income but also enables you to experience a new culture while having a good influence on the lives of students.
4. Digital nomadism and Remote Work : As the need for remote work increases, more professionals are adopting this way of life. You can carry out your work while travelling if your job permits it. In this approach, you're not only travelling but also bringing in a stable income while seeing the world.
5. Tour Guiding and Travel Agencies : If you are well-versed in a particular location, working as a local tour guide or for a travel agency can be a fun way to travel for a living. It may be gratifying and profitable to share your knowledge and enthusiasm with travelers.
6. Cruise Ship Employment : Working aboard a cruise ship is a special chance to travel and make a livelihood at the same time. Cruise ships provide a variety of employment that appeal to a varied range of abilities, from entertainment and hospitality to photography and childcare.
7. House sitting and pet sitting are two unusual yet lucrative forms of freelance work that allow you to travel and make money. In exchange for taking care of someone's home or animals, you could get free housing or even a salary.
8. Travel Writing and Guidebook Authorship : If you like telling tales and have a keen eye for detail, you might want to consider a career in travel writing or guidebook authorship. While encouraging people to tour the world, you may earn money by selling your knowledge of places, cultural peculiarities, and hidden attractions.
9. Adventure and Outdoor Jobs : If you're an adventure enthusiast, careers as a ski instructor, a dive instructor, or a leader of outdoor expeditions may offer both thrilling travel opportunities and a steady income.
10. Photography and Social Media Influencing : If you are talented in photography and have a significant social media following, firms may work with you to promote their products against beautiful backdrops. This may result in compensated content development, collaborations, and sponsorships.
11. Work as a Volunteer overseas : Many organisations provide volunteer opportunities overseas, giving you the chance to support local communities while getting a taste of another culture. Even while some volunteer roles don't pay, they frequently come with lodging and meals.
12. Destination Weddings & Event Planning : If you have a knack for event planning, focusing on destination weddings, business gatherings, or retreats can let you combine your love of adventure with your administrative prowess.
13. Industry of the Airline and Hospitality : Working in the airline or hospitality sector can provide travel benefits, reduced airfare, and the opportunity to see new places during layovers or free time.
14. Travel Influencer or Brand Ambassador : Developing a sizable social media following might help you get opportunities to work as a travel influencer or brand ambassador. You may have the chance to earn money for marketing goods and locations by working with businesses and tourism organisations.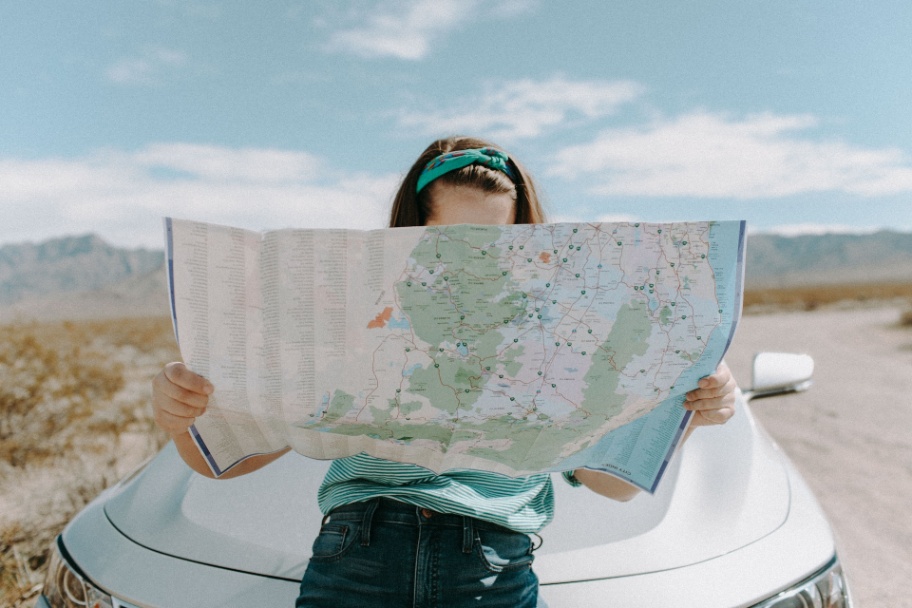 In conclusion, earning money to travel necessitates innovation, perseverance, and a readiness to pursue unorthodox job choices. While the road is not always easy, the benefits of learning about other cultures, developing special abilities, and leading an adventurous life may be quite rewarding. You may begin on a path that allows you to travel the world and make a livelihood doing what you love by fusing your love of travel with your talents and knowledge. The world is your oyster, waiting to be explored and chronicled as you forge your way to travelling for a living, whether you're a writer, photographer, teacher, or digital nomad.