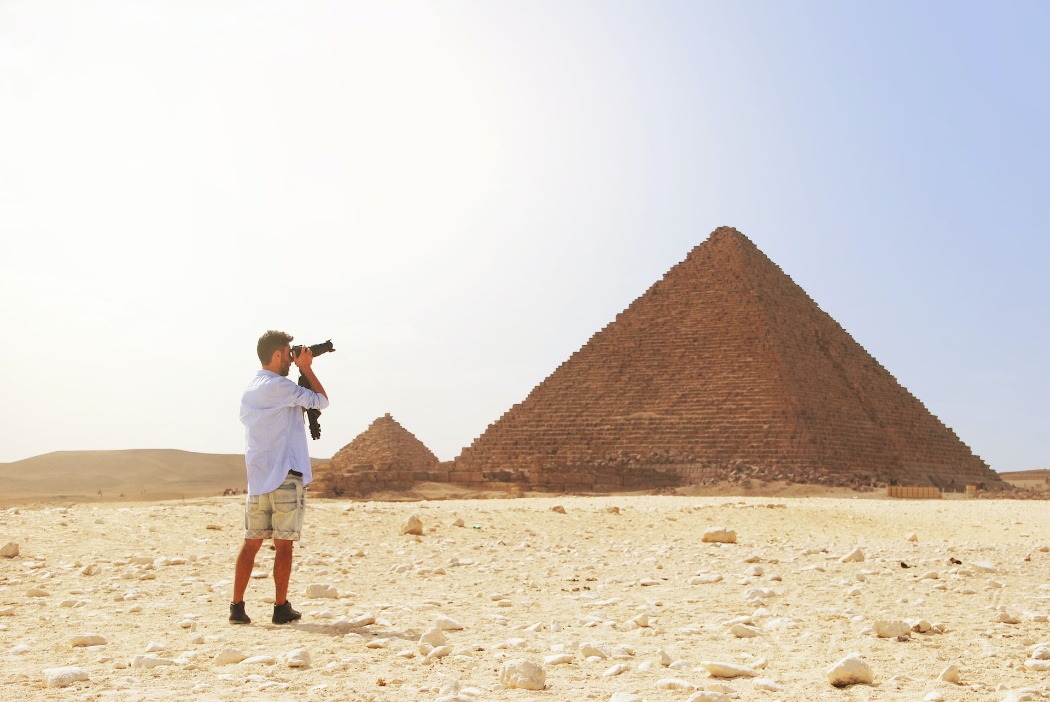 How to travel for free ?
A universal aspiration is to travel and discover new places. However, the expense of travel can frequently discourage people from making their ambition a reality. But what if we told you that there are cheap or no-cost options for travelling? It is indeed feasible! In this post, we'll explore a few original and nontraditional strategies for sating your wanderlust without blowing your budget :
1. House Sitting and Pet Sitting : Many travelers are unaware of the chances to house or pet sit for homeowners while they are abroad. Travelers and homeowners looking for dependable people to take care of their houses and pets may connect through websites like Trusted House sitters and Nomad or. In return, you get to live in a nice home without having to pay for lodging.
2. Volunteering Abroad : Many organisations provide volunteer opportunities where you may work for a cause or community in exchange for lodging and meals. The ability to explore a new culture while giving back is made possible by volunteering overseas, whether it's for environmental protection, house construction, or English teaching.
3. Couchsurfing : A social networking site called Couchsurfing connects tourists with residents who are prepared to give them a free bed or sofa. This not only offers free lodging, but also an opportunity to interact with locals who can provide insightful information about the location.
4. Work Exchange Programs : In return for free lodging and meals, travelers can participate in a variety of labor exchange programmes . Travelers may connect with hosts providing a variety of possibilities, from farming to teaching, through websites like Work away and HelpX.
5. Travel Hacking and Rewards Points : Travel costs may be greatly reduced by using credit card rewards and frequent flyer points strategically. Many credit cards provide sign-up incentives and points for usage that may be exchanged for travel, lodging, and other purchases.
6. Teaching English Abroad : If you are a natural English speaker, earning money while travelling may be gratifying by teaching English overseas. English teaching jobs are available in many nations, especially in Asia, in exchange for a pay and occasionally lodging.
7. House Swapping : If you own a home, think about exchanging homes with someone who lives where you want to go. By using websites like Home Exchange, you may have a nice stay without having to pay for lodging.
8. Freelancing or Remote Work : Consider working remotely while travelling if your employment permits. You may make money while travelling in this method. Many locations offer a beneficial work atmosphere in co-working spaces.
9. Travelers may connect with organic farms all around the world through WWOOFing if they have an interest in sustainable living and farming. You receive complimentary lodging and meals in return for your assistance on the farm.
10. Travel Contests and Scholarships : Search for travel-related contests and scholarships that are being provided by airlines, tour operators, and other businesses. You can get a free vacation to your ideal location if you win one of these competitions.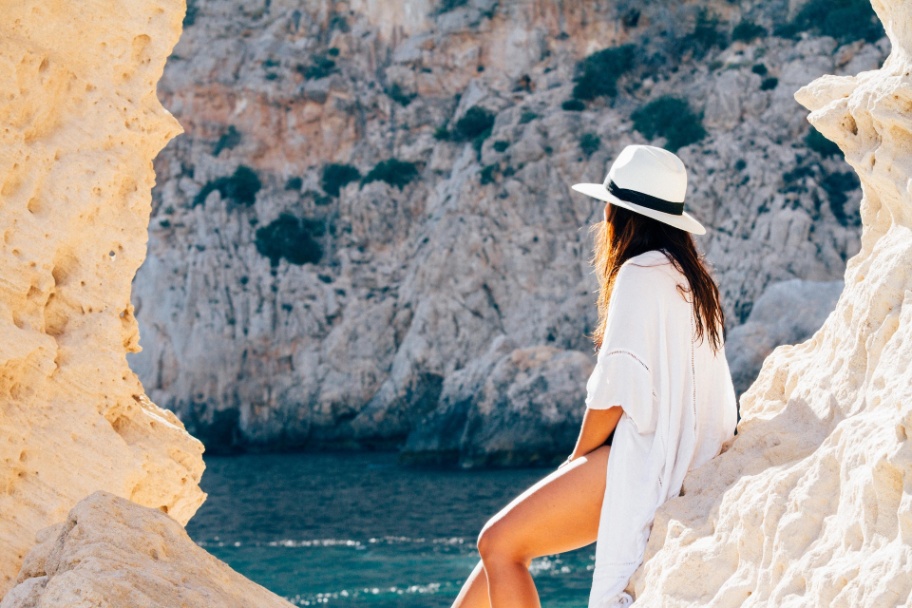 In conclusion, it is a fallacy that travel must be expensive. You can travel the world without breaking the wallet with the correct mindset and a little inventiveness. You may go on remarkable adventures without breaking the budget by embracing different lodging alternatives, volunteering opportunities, and using travel points. Keep in mind that the world is waiting for you to explore it, and doing so won't cost you a fortune.