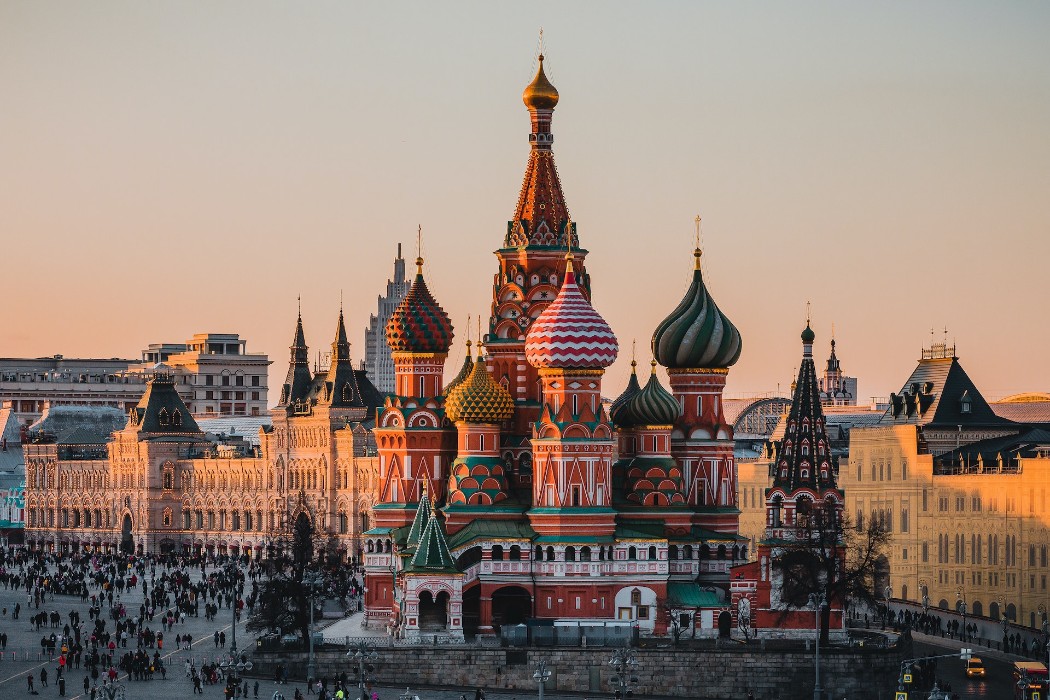 Top 30 fascinating places to visit in Russia
Russia, the largest country in the world, is a land of diverse landscapes, rich history, and vibrant culture. From historic cities to breathtaking natural wonders, here are the top 30 tourist places in Russia, each with its unique charm and significance:
1. Moscow : The capital and cultural heart of Russia, known for iconic landmarks like the Kremlin, Red Square, and St. Basil's Cathedral.
2. Saint Petersburg : A city of imperial grandeur, featuring the State Hermitage Museum, Peter and Paul Fortress, and beautiful canals.
3. Trans-Siberian Railway : The world's longest railway journey offers a glimpse into Russia's vast landscapes and diverse cultures.
4. Lake Baikal : The deepest and oldest freshwater lake, known for its stunning beauty and unique biodiversity.
5. Suzdal : A picturesque town of wooden architecture and historic churches, providing a glimpse into traditional Russian life.
6. Golden Ring : A collection of ancient towns surrounding Moscow, known for their historic architecture and cultural significance.
7. Kazan : The capital of Tatarstan, featuring the Kazan Kremlin with a mix of Islamic and Russian architectural styles.
8. Yekaterinburg : The city on the border between Europe and Asia, known for its history and the Church on the Blood.
9. Kremlin and Red Square : Moscow's political and historical center, home to iconic sites like Lenin's Mausoleum and the GUM shopping mall.
10. Hermitage Museum : Located in St. Petersburg, it is one of the largest and most impressive art museums in the world.
11. Peterhof Palace : Also known as the "Russian Versailles," this palace complex features stunning gardens and fountains.
12. Volga River Cruise : A leisurely cruise on Europe's longest river, passing through historic towns and picturesque landscapes.
13. Kizhi Island : Home to the Kizhi Pogost, a UNESCO World Heritage site with wooden churches and architecture.
14. Veliky Novgorod : One of Russia's oldest cities, known for its medieval architecture and historic sites.
15. Kamchatka Peninsula : A remote region with volcanic landscapes, hot springs, and unique wildlife.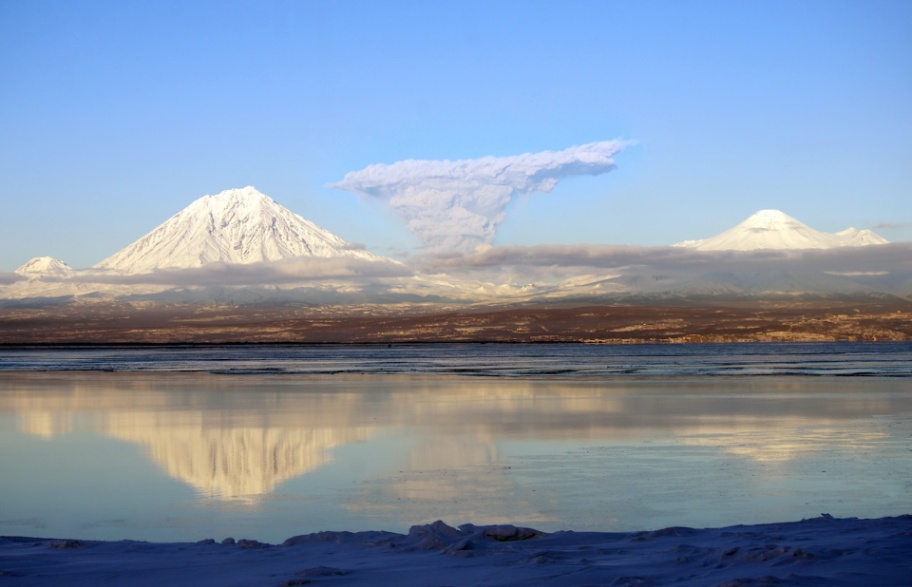 16. Vladivostok : Russia's easternmost city, known for its maritime history and the iconic Golden Horn Bridge.
17. Siberian Taiga : Explore the vast Siberian forests, home to diverse flora and fauna, and experience traditional indigenous culture.
18. Sergiev Posad : Known for the Holy Trinity Lavra, a spiritual and architectural gem.
19. Catherine Palace : Another St. Petersburg highlight, featuring the stunning Amber Room and beautiful gardens.
20. Bolshoi Theatre : Moscow's renowned opera and ballet theater, known for its opulent performances.
21. Mount Elbrus : The highest peak in Europe, offering challenging mountaineering and stunning views.
22. Sochi : A Black Sea resort city, known for its subtropical climate, beautiful beaches, and winter sports.
23. Novosibirsk : The largest city in Siberia, featuring a mix of modern and Soviet architecture.
24. Barguzin Valley : A remote area with natural hot springs, picturesque landscapes, and the Barguzin Nature Reserve.
25. Kazan Cathedral : Located in St. Petersburg, this cathedral is a masterpiece of Russian Orthodox architecture.
26. Arkhangelsk : A historic port city on the White Sea, known for its maritime heritage and wooden architecture.
27. Nizhny Novgorod : One of Russia's major cities, featuring a historic Kremlin and vibrant cultural scene.
28. Mount Kazbek : A prominent mountain in the Caucasus, known for its stunning beauty and challenging climbing routes.
29. Pskov : An ancient city with well-preserved medieval architecture and a rich history.
30. Russian Arctic : Explore the remote Arctic regions of Russia, home to polar bears, walruses, and unique landscapes.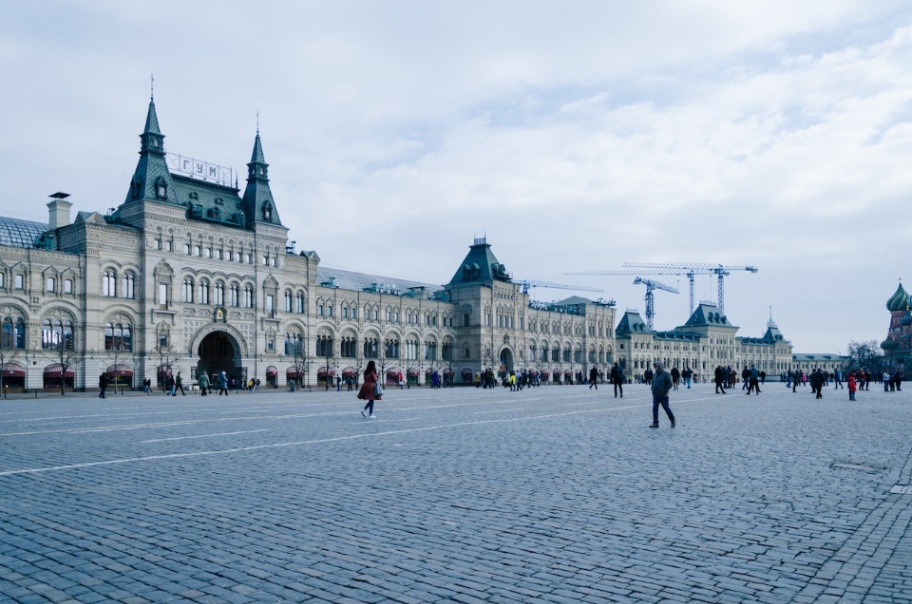 Russia's diverse and captivating attractions offer travelers a chance to explore its rich history, culture, and natural beauty. From the grandeur of Moscow and St. Petersburg to the serene beauty of Lake Baikal and the untamed wilderness of the Arctic, Russia offers a journey of discovery like no other.