Abhinav Kaushik
Script Writer | Standup Comedian
I am a script writer, a Stand-up Comedian and business analyst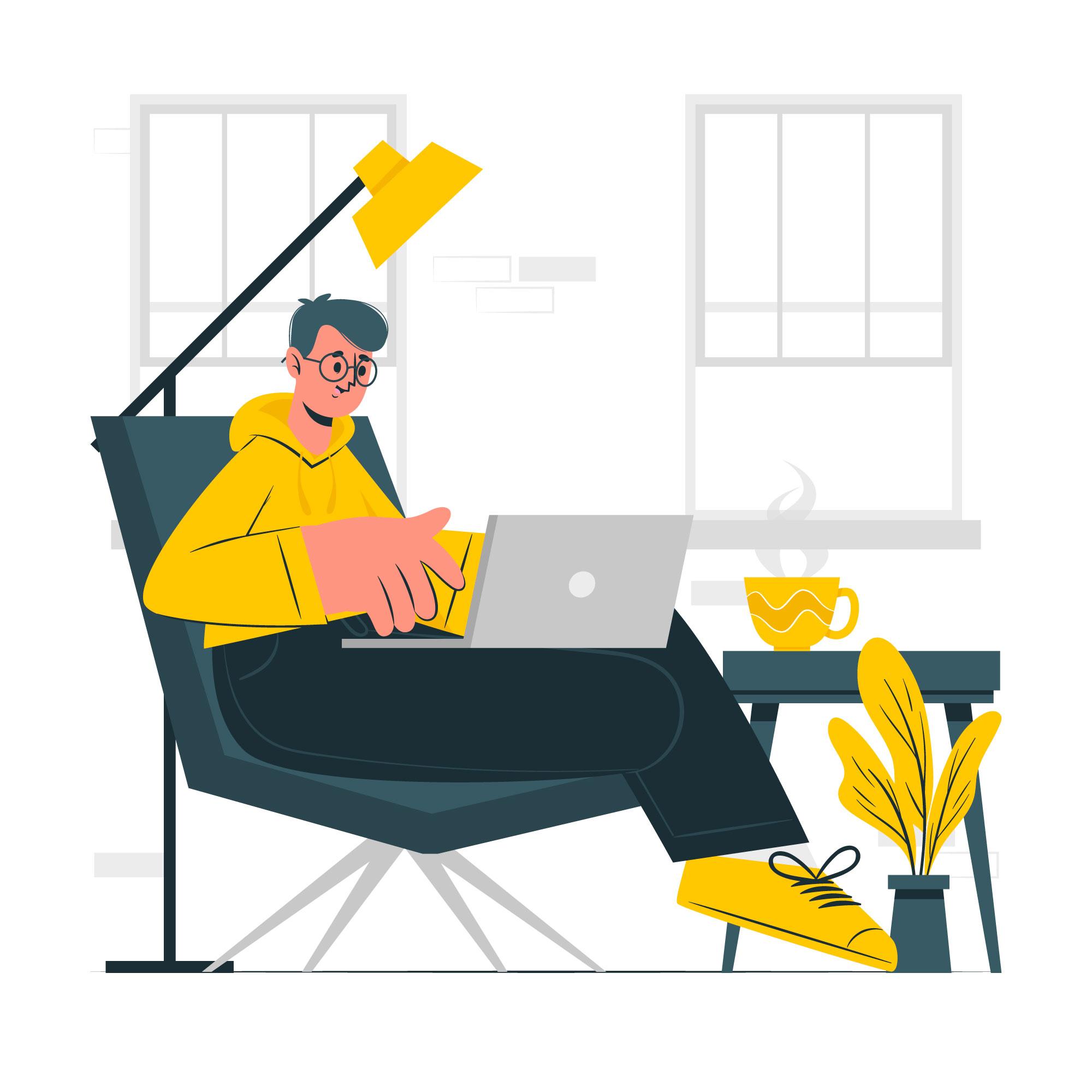 About Me
I can write both short form and ling form content. As a comedian i now how to make a story compelling and interesting. I understand the importance of story flow and sequencing. As, i am a business analyst, i also understand the importance of adhering to the timeline and to be in constant contact with the client.
What I Do
Content writing
I have 4+ year of experience in researching for new topics and creating compelling reports and articles our of it.
Script writing
As a stand-up comedian, i have 4+ years of experience of script writing.