sindhu sharma
A content specialist | Editor | proofreader
I am a professional and experienced content writer.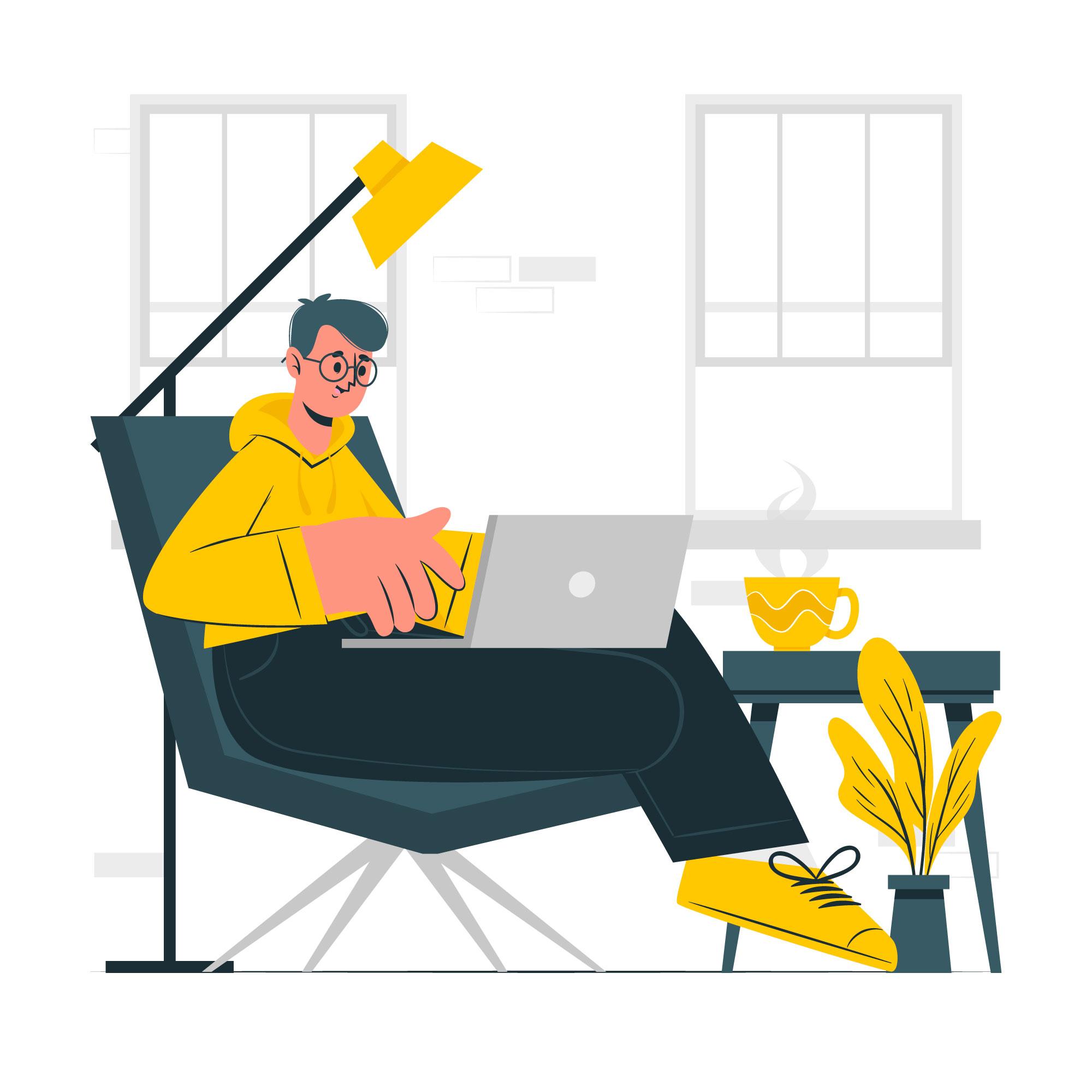 About Me
I am a professional content writer holding 8 years of experience. To date, I have worked on Articles, Blogs, GPs, Social Media Content, Video Scripts, Voice Over Scripts, White Papers, Web Content, to name a few, for different industries.
What I Do
Professional writing services
Boost your online presence with my tailored content writing services that are in compliance with the SEO requirements.
Content editing services
My content editing services are all you need to improve the quality of your content and stand out in the online world of marketing.
Script writing services
If you are looking for a scriptwriter for your podcast, videos, or any other form of marketing, then I am the scriptwriter for you.