Wilvia Dsouza
Creative content writer | Copywriter
The Creative Content Writer Who Will Make Your Marketing Campaigns Soar.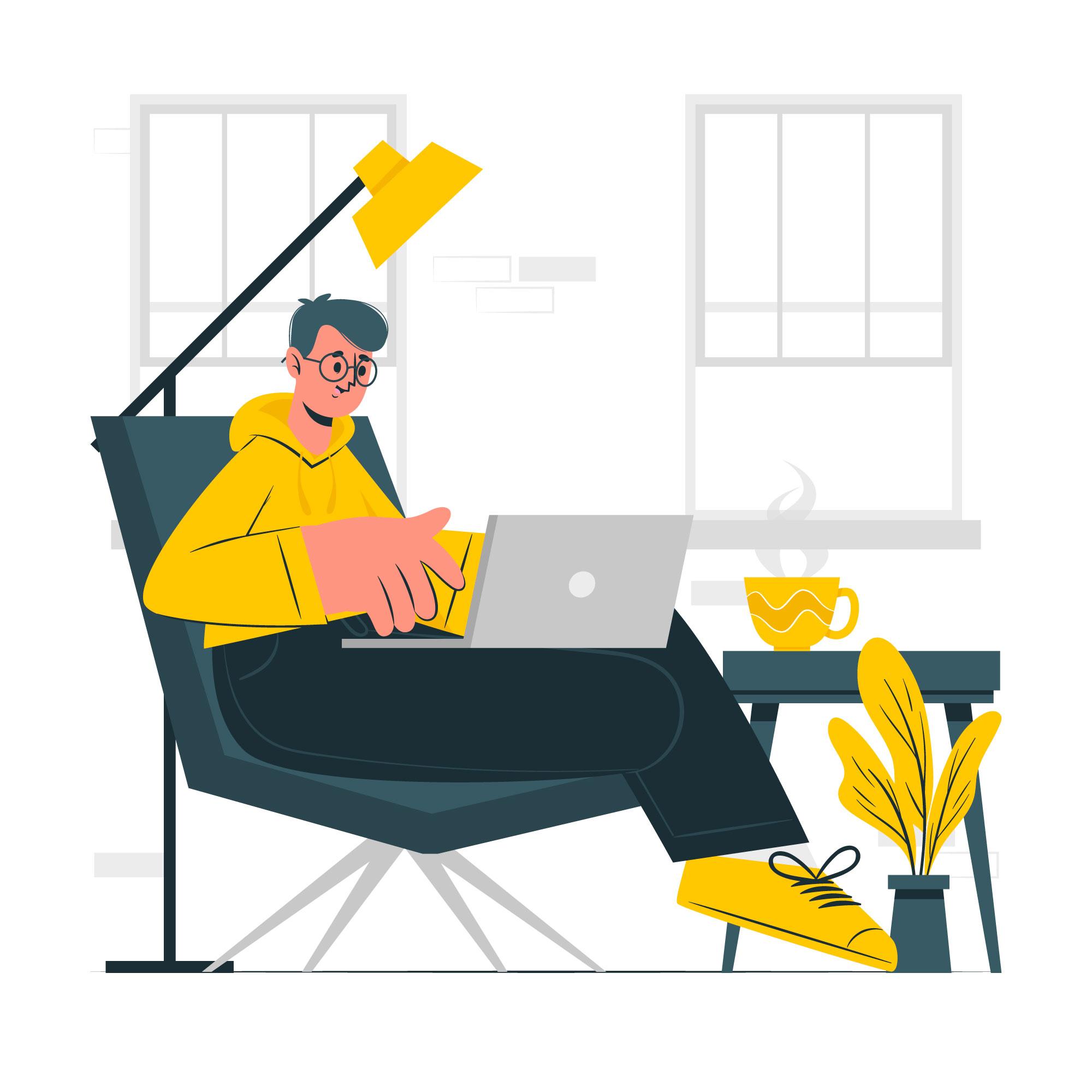 About Me
Creative content writer and copywriter with a passion for storytelling. I help businesses succeed by creating engaging and persuasive content that resonates with audiences. I'm skilled in SEO writing and content marketing. Here are some of the things I'm best at: * Creating engaging and persuasive content * Writing SEO-optimized content * Developing content marketing strategies * Building brand awareness through content. I'm confident that I can be a valuable asset to your team.
What I Do
Blog Writing
Creating engaging and informative content to help you grow your audience and business.
SEO Content
SEO Content that helps your website rank higher in search engines and attract more visitors.
Social media copies
Social media copies that are engaging, informative, and persuasive, helping you connect with your audience and grow your business.
Email copies
Email copies that convert, helping you increase sales and build relationships with your customers.